20 Summer Activities in Arizona That Will Make Your Kids Excited For The Weekend!
Posted by Agent Crumbie on Sunday, April 26, 2020 at 11:31 AM
By Agent Crumbie / April 26, 2020
Comment
Take the family to a night of fun, food, and games! The library is celebrating the end of another successful Summer Reading Program. All games and food provided by the Fountain Hills Friends of the Library.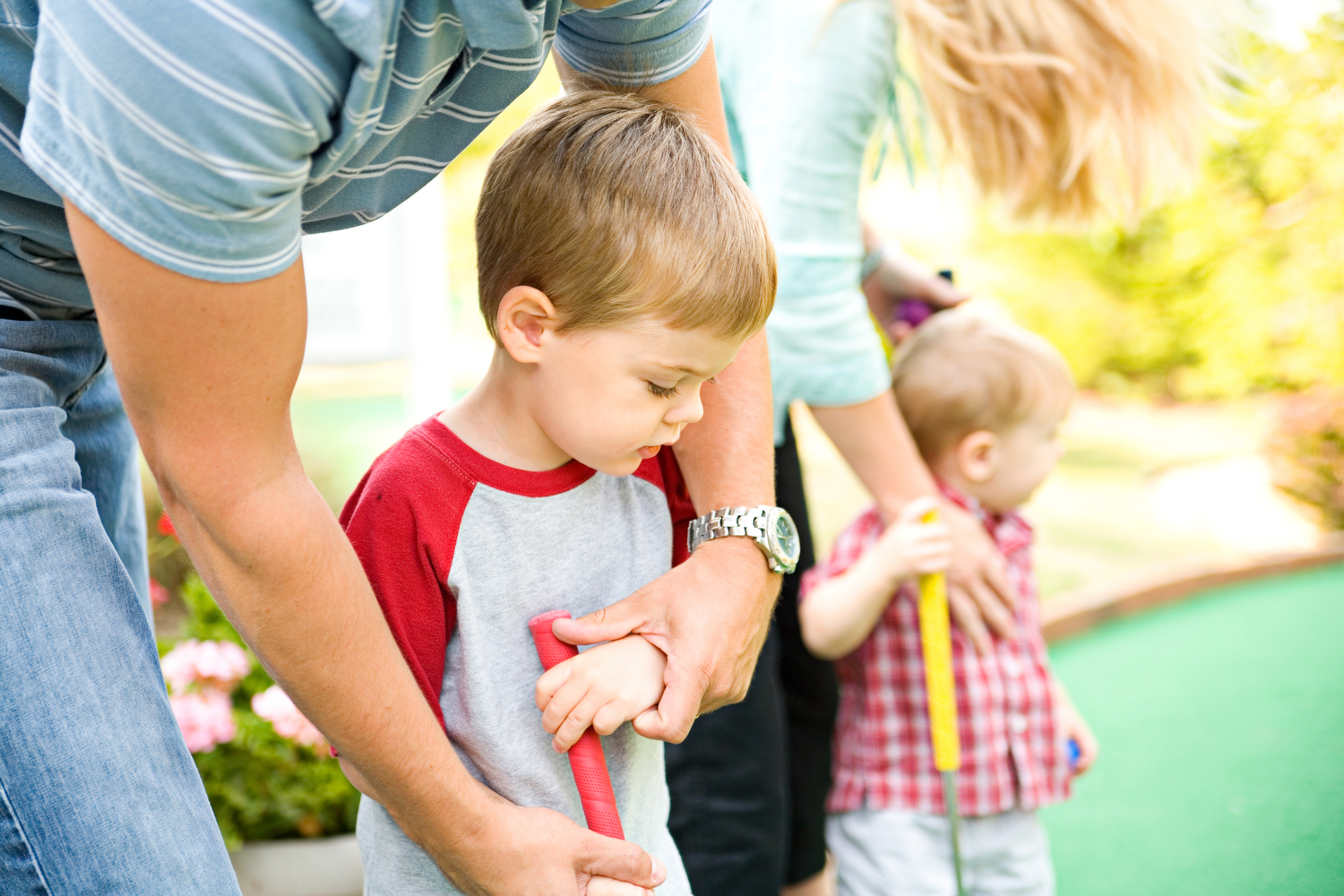 Mini golf is fun for the whole family! Glow Putt Mini Golf is an indoor air-conditioned, glow-in-the-dark, miniature golf course. The jungle-safari theme surrounds a fun 18-hole course that is illuminated with special UV lighting. Even the golf balls glow each time they passes through one of the many custom-made CHARGERS located throughout the course. The layout is made for all skill levels. Perfect for a hot summer day!
Location | 9160 E Shea Blvd #110, Scottsdale, AZ 85260 (NW corner behind Bank of America)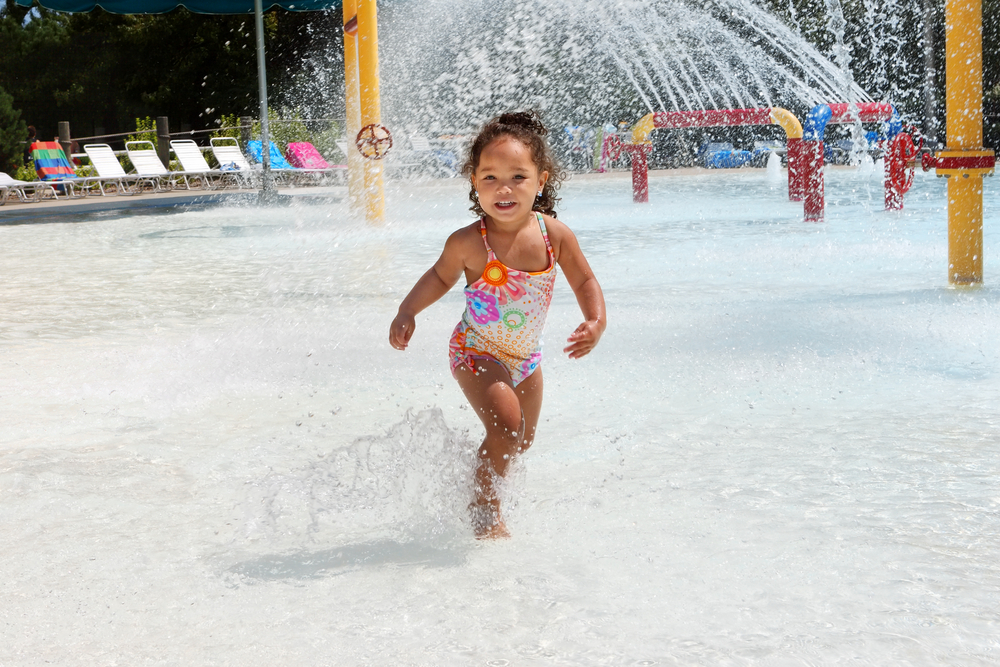 The perfect park for these warm summer days! Filled with slides, splash pads, gorgeous views of the Fountain at Fountain Park nearby. Plenty of shade or sun, bring water toys, towels, and snacks!
Location | 12625 N Saguaro Blvd Fountain Hills, AZ 85268
Another great splash pad to enjoy with your kids while shopping and dining at Scottsdale Quarter.
Location | 15037 N. Scottsdale Rd., Scottsdale, AZ 85254 (Scottsdale Rd. & Greenway-Hayden Loop)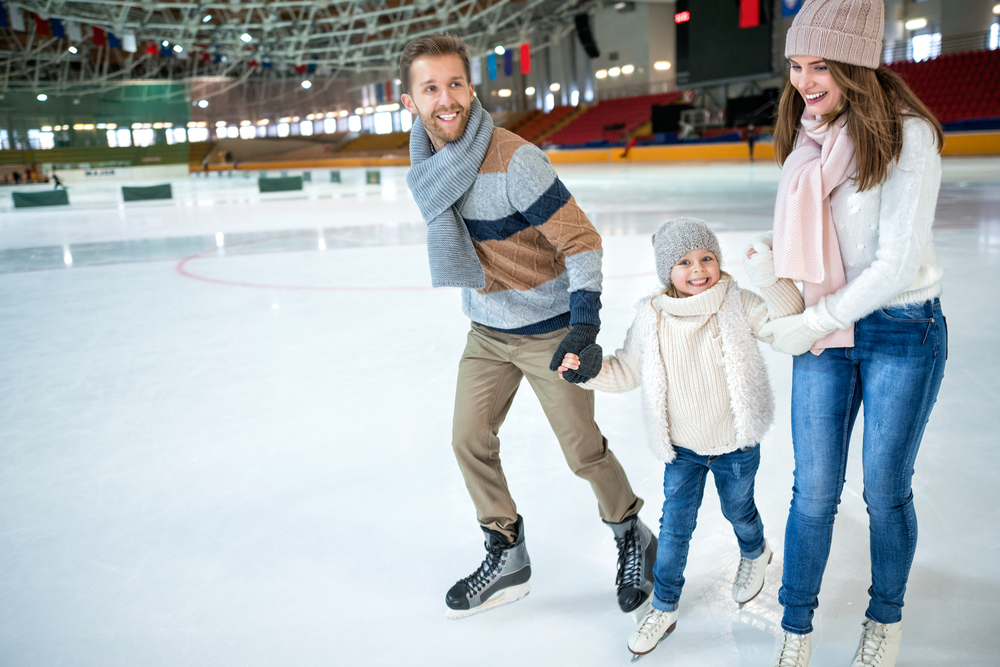 There's no better place to escape the summer heat than ice skating at the Ice Den! They offer public skating times throughout summer for the whole family. Bring warm clothes for the icy cold arena. Skate sizes range from toddler size 6 up to adult size 15.
Location | 9375 Bell Rd, Scottsdale, AZ 85260 (Bell & 93rd St.)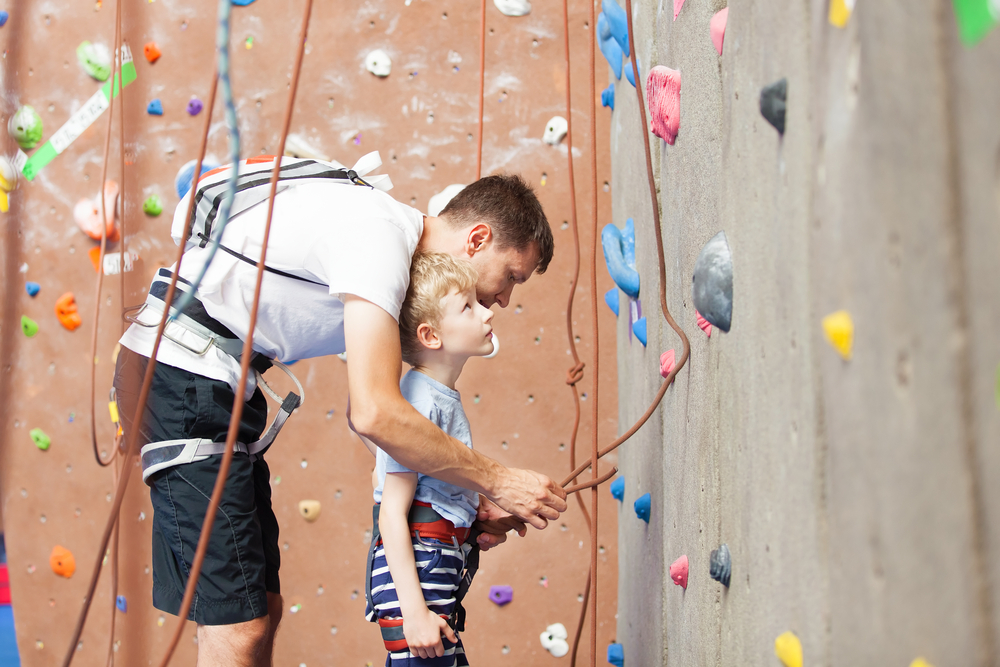 Visit the AZ On The Rocks for indoor rock climbing with the family! The air-conditioned rock gym provides climbing fun and great exercise! The gym includes numerous kid climbing routes. You will be given an introduction on how to belay your child.
Location | 16447 N. 91st Street, Suite105, Scottsdale, AZ 85260 (91st St & Bahia)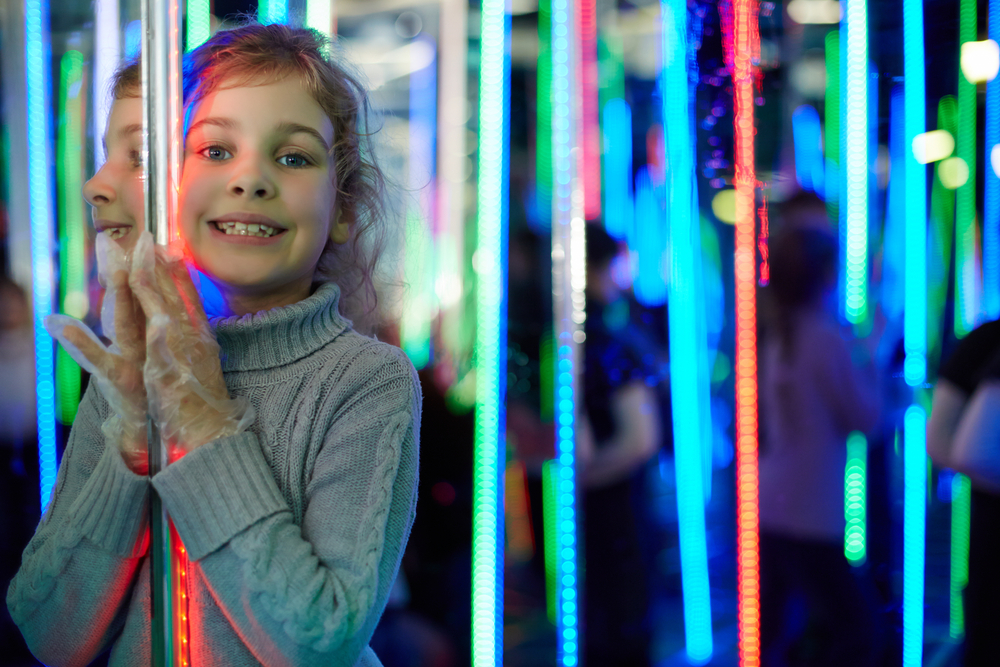 Make your way through the Mirror Maze, the Laser Maze, or explore the jungle in the new rainforest maze! Fun for all ages!
Location | 9500 E. Via de Ventura, Scottsdale, AZ 85256 (Via de Ventura & 101)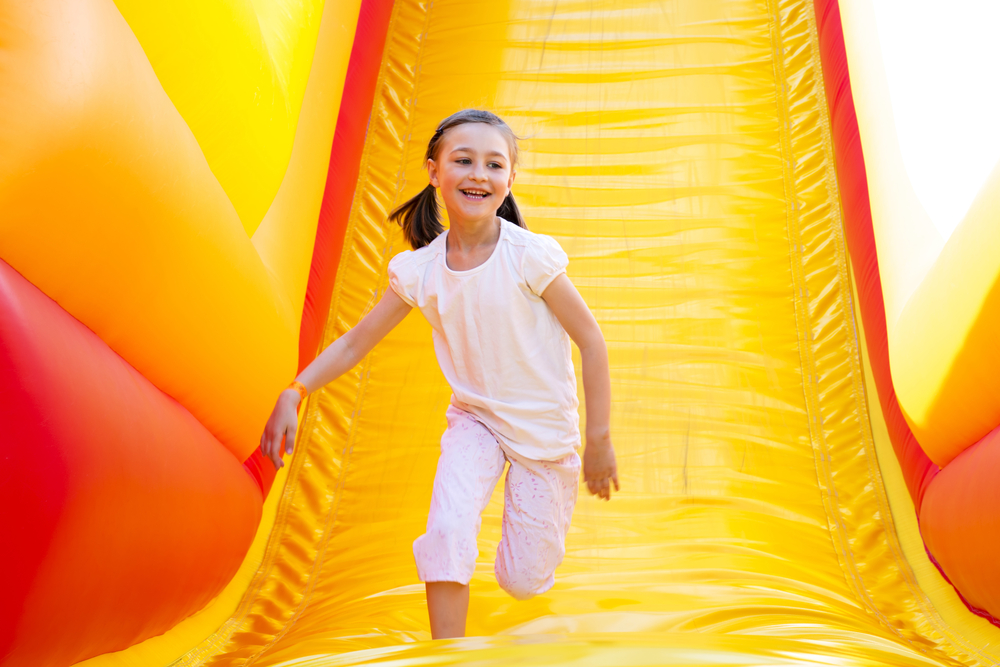 Pump it up is your kids dream park, an open jump with giant inflatables to play on, and get a fun workout to burn off that summer energy! A great place to hold a birthday party or for a day of fun!
Location | 9378 E Bahia Dr, Scottsdale, AZ 85260 (93rd St & Bell)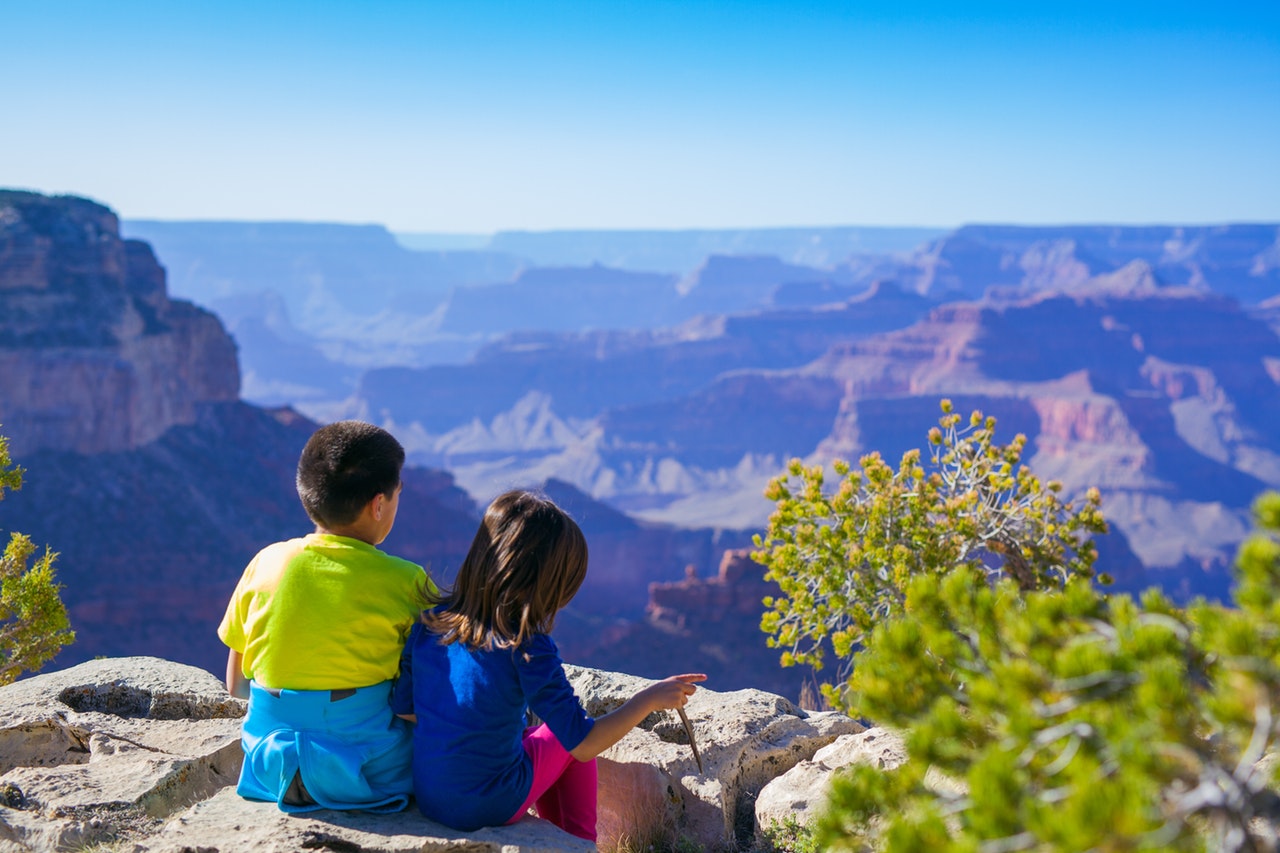 Scottsdale's Sonoran Desert is a beautiful natural playground where beauty surrounds you in every direction. Jeep tours, guided hikes, horseback rides, nature trails, and river floats are just a few ways you can experience Scottsdale's Sonoran Desert.
Location | Adventure Details / Location
The Musical Instrument Museum is a great place for your kids to learn about and enjoy music. During your visit you and your family will discover unique instruments and music from all over the world. Headphones and multi-media displays immerse you in global musical traditions. There is also a hands-on experience gallery that lets kids learn and play various instruments!
Location | 4725 E. Mayo Blvd., Phoenix, AZ 85050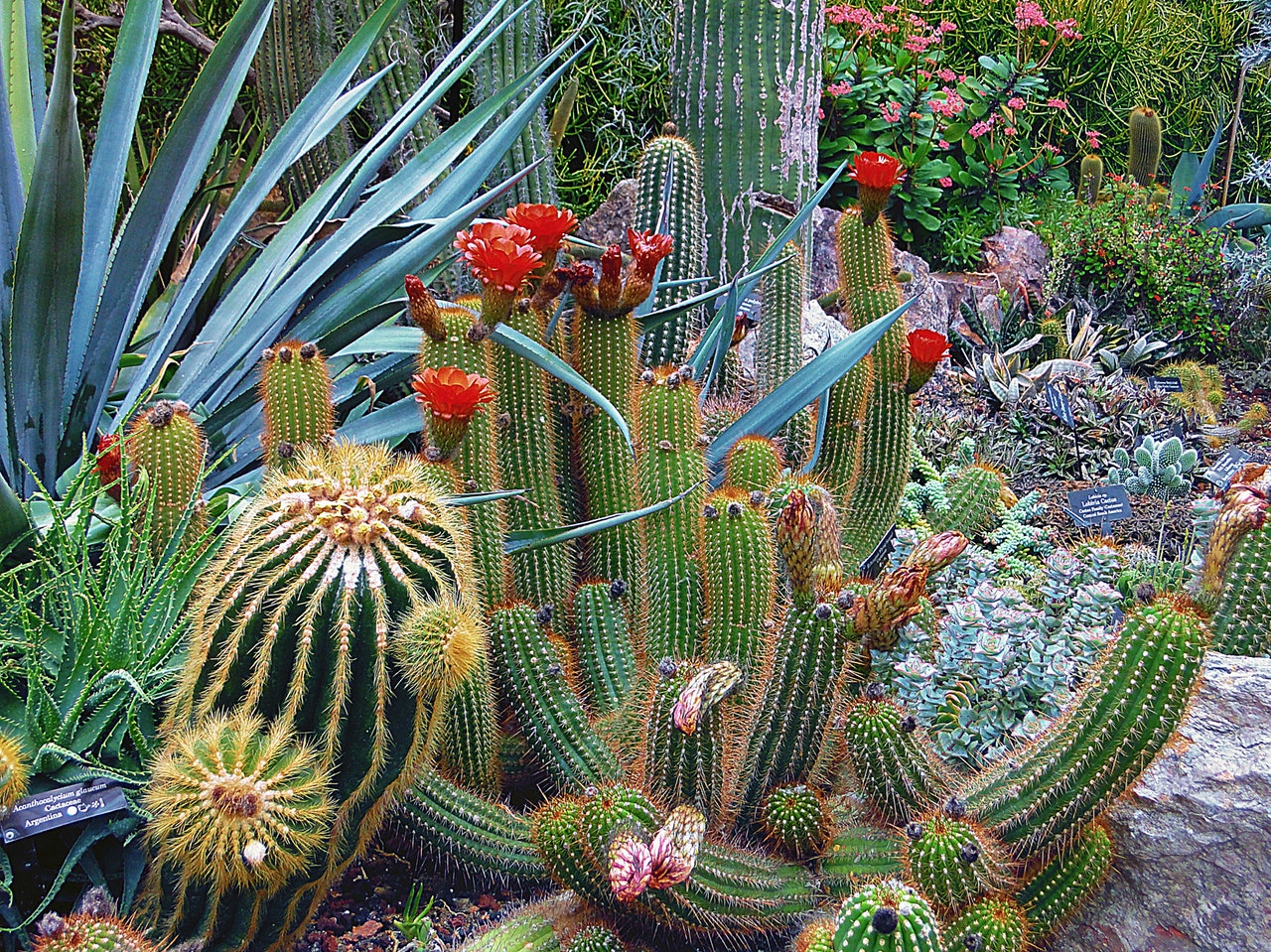 Visit the gorgeous botanical gardens. The garden has themed trails, summer Flashlight Tours, special classes, and seasonal events. All classes and events are to educate families on topics such as hummingbirds, the art of nature, and astronomy. Enjoy a beautiful day of exploring and learning.
Location | 1201 N. Galvin Parkway Phoenix, AZ 85008
Come enjoy the wildlife! See elephants, the great Sumatran tiger, or the giraffes roaming the Savanna. A day at Phoenix Zoo offers all-day discovery and adventure. They have interactive features like the Stingray Bay where you can touch a stingray, and the Monkey Village, the nation's only walk-through squirrel monkey exhibit.
Location | 455 N Galvin Pkwy, Phoenix, AZ 85008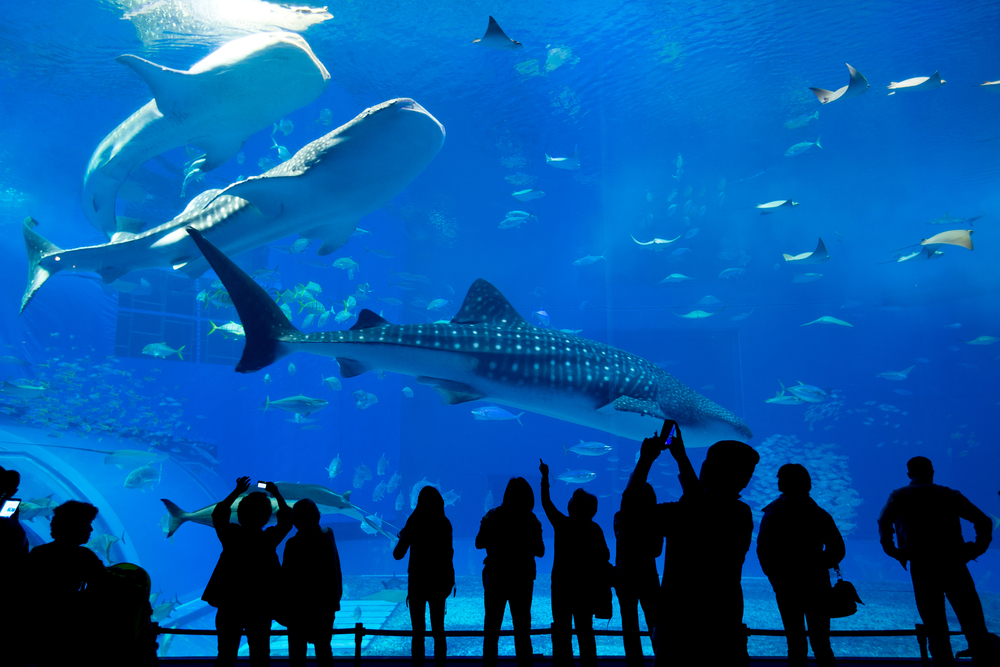 The state-of-the-art Odysea Aquarium is the Southwest's largest aquarium. You'll see thousands of sea creatures, including sharks, penguins, sea turtles and exotic fish. The aquarium includes a 3D movie, SeaTrek™ underwater ocean walking, and interactive experiences. It's a great day of learning and exploring the ocean for the whole family!
Location | 9500 East Vía de Ventura A-100Scottsdale, AZ 85256
The pool at Radisson has two large pools, hot tubs, splash pad and a pool side grill. For $65 a couple (kids under 10 are free) you get a month access pass! There is a DJ or band on Saturday, and they offer a 'Flick and Float' kids movie right by the pool! The pass also provides access to the fitness room and a 15% discount at the Ahnala restaurant and pool side grill. A perfect pass to have for summer fun.
Location | 10438 North Fort McDowell Road, Scottsdale/Fountain Hills, AZ 85264 (Beeline Highway/87 & N. Fort McDowell Rd.)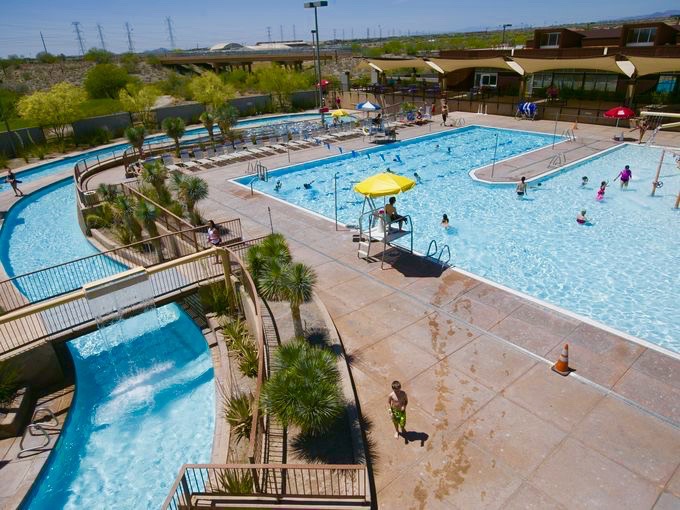 This aquatic center is full of water fun! They have an 8-lane pool, two 1-meter diving boards, two 3-meter diving boards, large tube water slide, lazy river, zero-depth entry play pool, a spray pad, grassy areas with shade, veranda seating with a view of the pool area, party island with seating at the lazy river and more. They have a large shallow area with water features, which is perfect for young children. Come for the Moonlight Swim Under the Stars! June 28th, July 11th, and July 26th from 5-9pm.
Location | 15525 N. Thompson Peak Pkwy, Scottsdale, AZ 85260 (N. Thompson Peak Pkwy & McDowell Mtn. Ranch Rd.),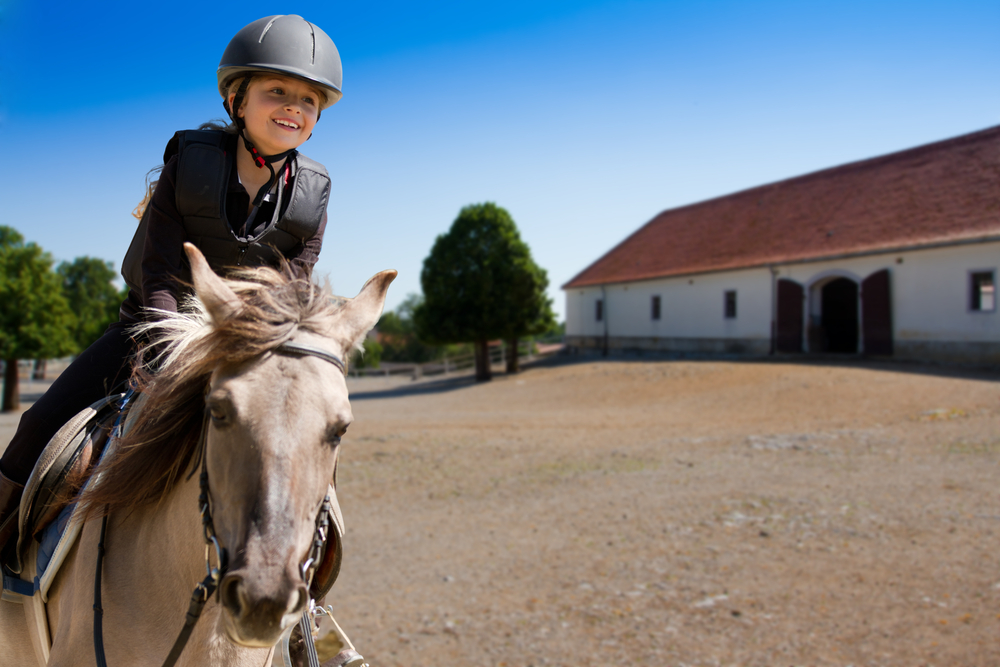 Explore the Sonoran Desert at the MacDonald's Ranch. Kids enjoy horseback rides, stagecoach rides, a petting zoo, games, photo ops, and free pony rides for kids under 5 years old!
Location | 26540 N Scottsdale Rd, Scottsdale, AZ 85255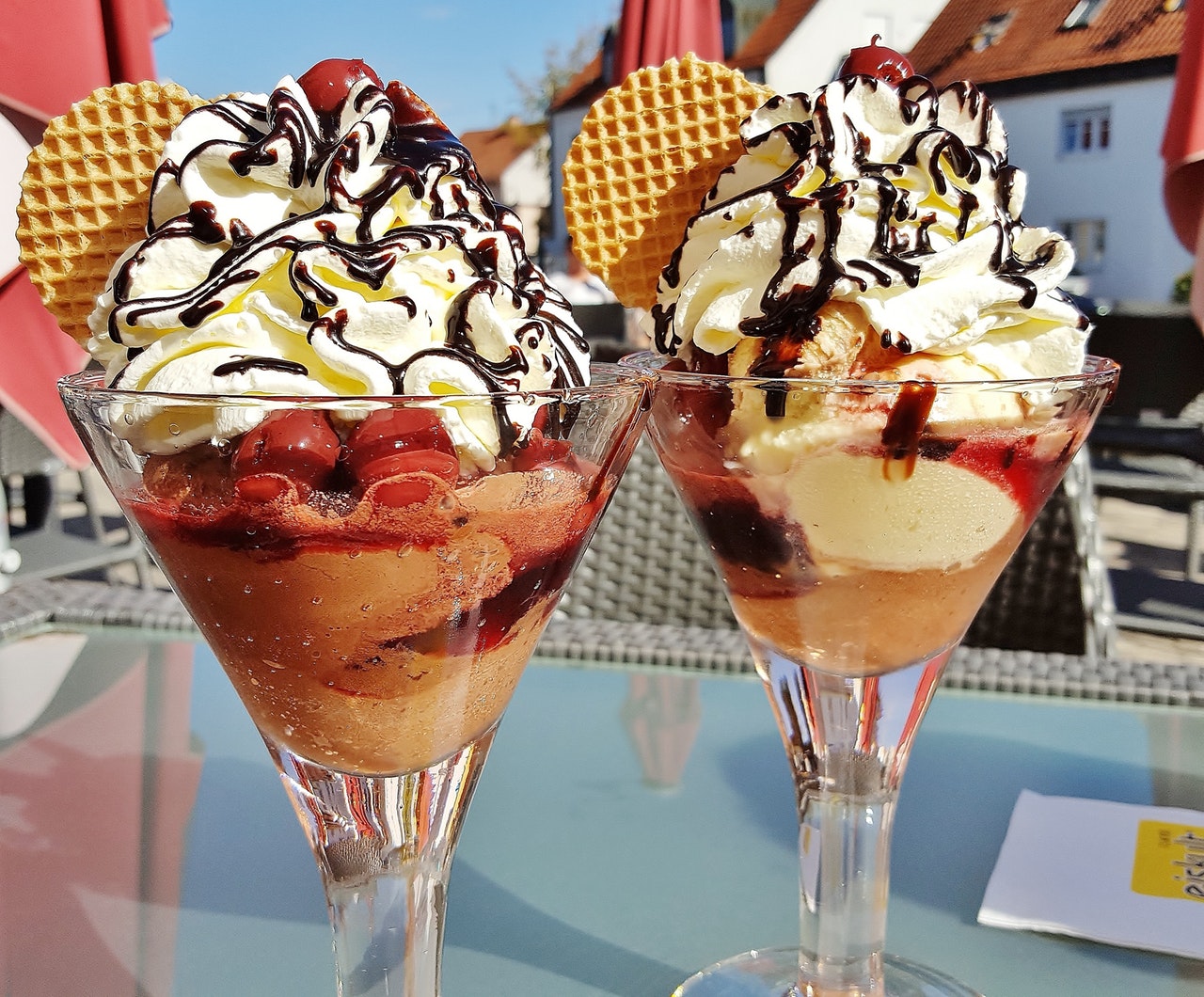 The Sugar Bowl is a 1950s-style diner that has been serving up classic American fare and ice cream treats for more than 50 years. Perfect for a sweet treat on a warm summer day. They have a huge menu with endless options!
Location | 4005 N Scottsdale Rd, Scottsdale, AZ 85251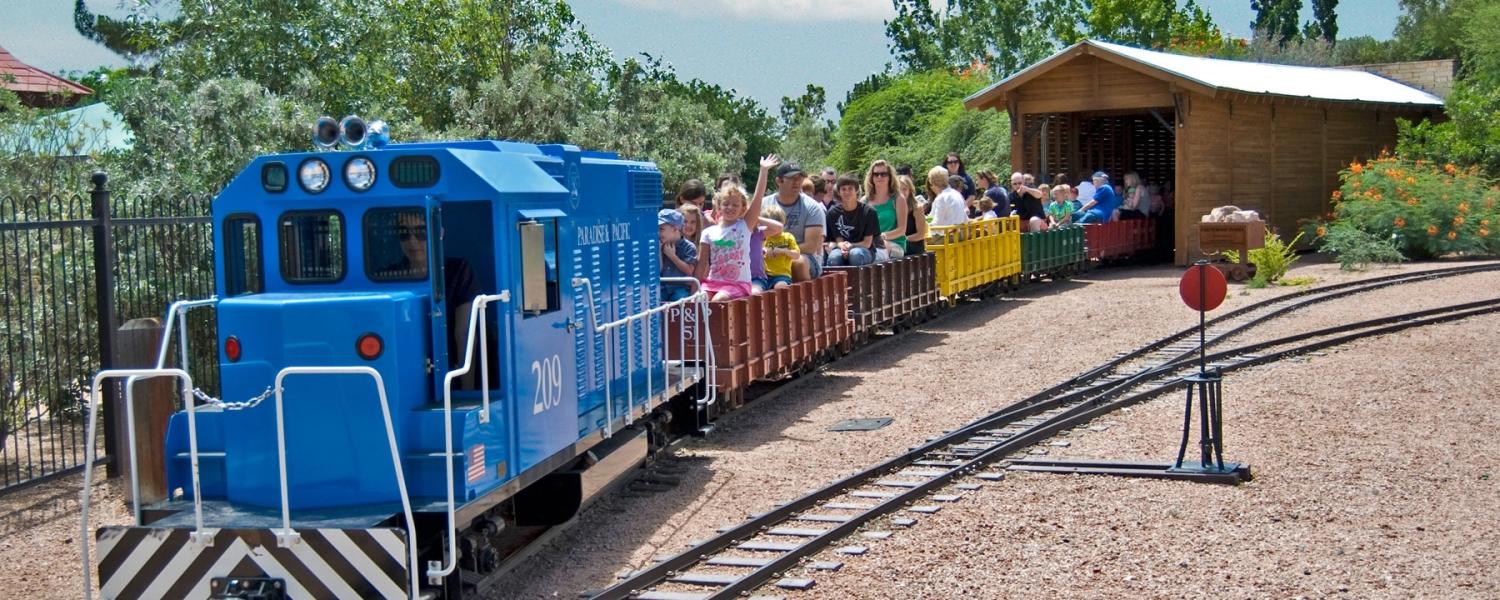 The McCormick-Stillman Railroad Park has a one-mile Paradise and Pacific Railroad track for kids of all ages! The park also offers a playground, carousel rides, model railroad exhibits, food, and games.
Location | 7301 E Indian Bend Rd, Scottsdale, AZ 85250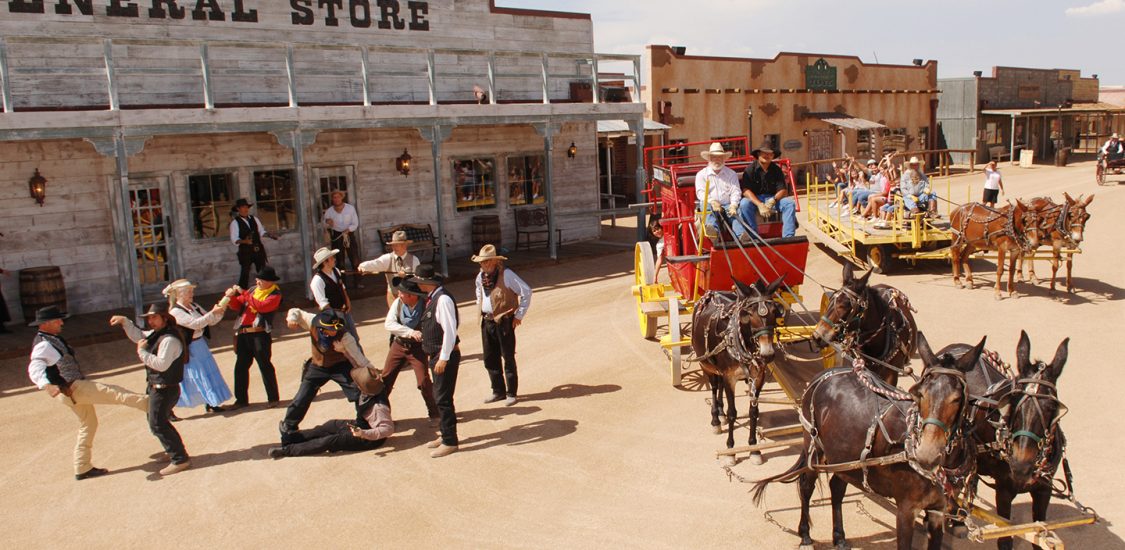 At Rawhide you and your family get to experience the old west first hand! Rawhide is a replica of an 1880s Western town and features stunt shows at the Six Gun Theater. There you will also enjoy stagecoach and hay wagon rides, the Deadman's Drop rock-climbing wall, as well as retail stores and an award-winning steakhouse. Saddle up for a day of wild west fun!
Location | 5700 W North Loop Rd, Chandler, AZ 85226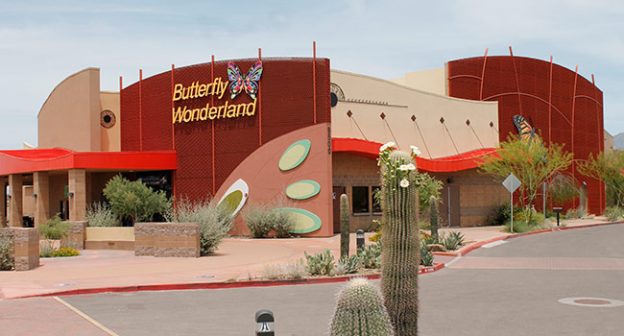 The Butterfly Wonderland is the largest butterfly pavilion in America. The wonderland has thousands of colorful butterflies flying free in a beautiful rainforest atrium for you and your family to explore. They also offer honeybee hives, a stingray touch tank, a 3D movie, a rainforest reptile exhibit, a butterfly emergence gallery, an underwater exhibit, and other live-nature exhibits.
Location | 9500 East Vía de Ventura, Scottsdale, AZ 85256
Looking to buy or sell a home in Scottsdale, Fountain Hills, Paradise Valley, or Phoenix Metro Area?
Contact us today for complimentary real estate advice!
Call: 480-719-0779 | Email: [email protected]