Home Staging Tips for Why you Should Stage your Home for Sale
What is Staging?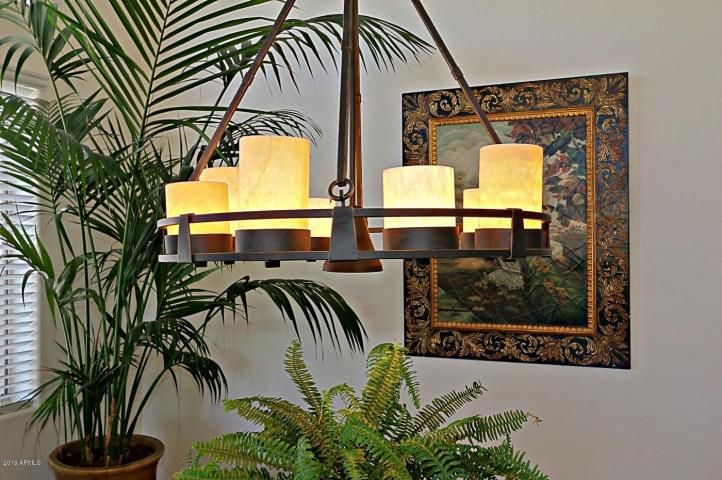 What, exactly, is staging? In a nutshell, it's the process of clearing away clutter, removing personal items, improving curb appeal and making your home sparkling clean, all with the goal of creating an inviting space that appeals to the greatest number of house hunters.

Think of it this way: If you were a home buyer, would you prefer a home that was clutter-free, well-maintained, and ready for you to move your own possessions in, or would you be more drawn to a home that's cluttered with the current owners things, decorated in their style and in need of a good scouring?
For most potential buyers, the well-maintained, tastefully appointed home wins out — because staged homes tend to be more appealing to buyers. And, more importantly, house hunters tend to perceive that staged homes have a higher value.

Research indicates that investing in staging pays off when it comes time to sell; surveys indicate that staged homes tend to sell for an average of $1,700 more than comparable, non-staged properties, representing an average return on investment of more than 580 percent! Staging can make a difference between a presentable house that's just okay... and a house that potential buyers want to live in.
Essential Steps
When staging, your goal is to help the potential buyer imagine themselves living in the home, and that means making room for their possessions and personal style. In general, the steps of staging include:
Clearing away clutter and rearranging furniture to create a welcoming flow
Neutralizing personalized decorating choices
Taking care of maintenance issues and fixes
Getting rid of clutter
serves several purposes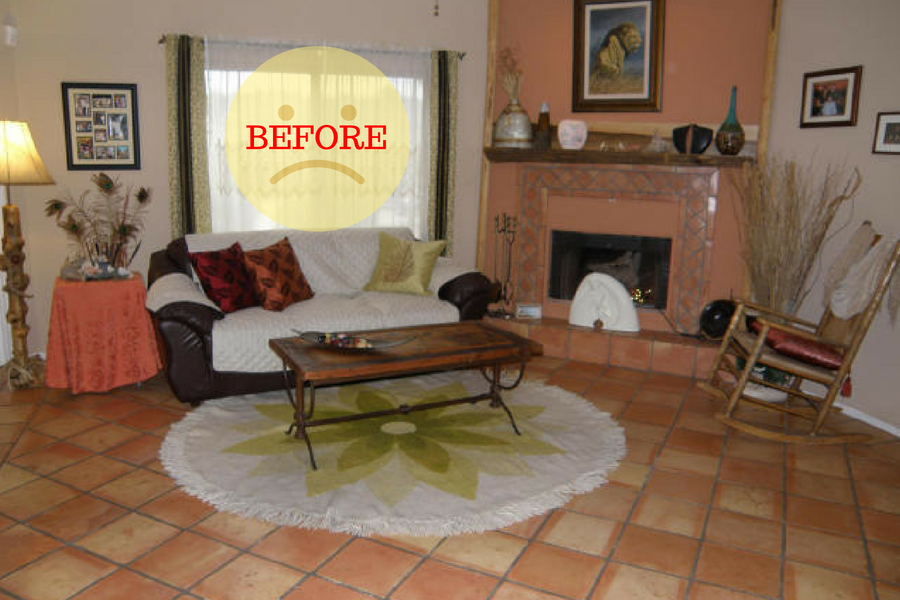 First and foremost, homes with less clutter are simply more inviting and seem cleaner. When a home is full of personal items and knick knacks, it can be difficult for a potential buyer to imagine their own furniture and decor in the house.

By clearing out your stuff and arranging your furniture into inviting groupings, you'll make your home look bigger, more airy and more inviting. So pack up that collection of Precious Moments figurines and move those overstuffed couches into storage.
(Bonus: By clearing out your stuff ahead of time, you'll have a head start when moving day comes around.)
Creating neutral decor
is another important step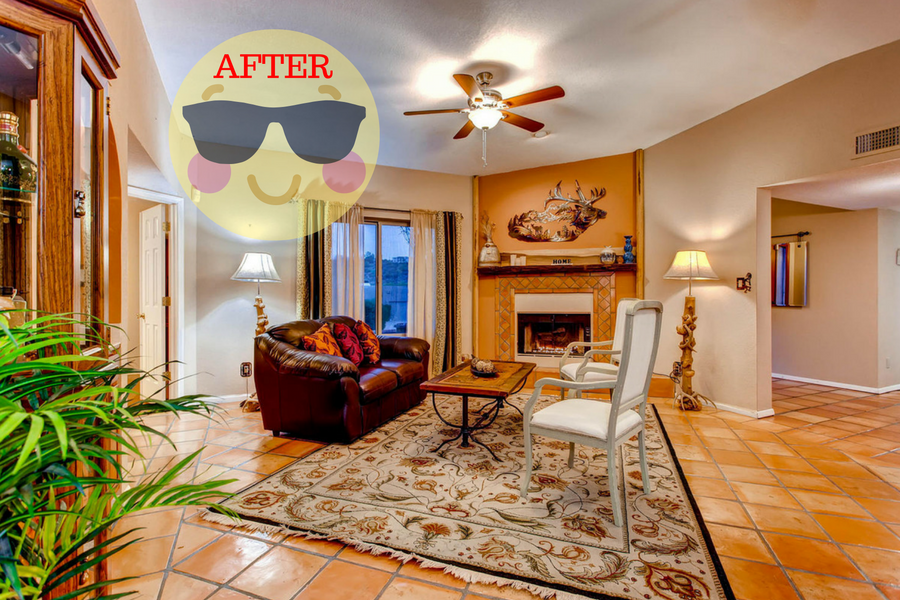 While you may get a kick from the happy, hot pink walls in the guest bathroom or really love that quirky 70's wallpaper in the kitchen, many people won't. The goal? Using neutral colors that allow buyers to easily see how they could transform your home to match their own unique taste. Think hotel room: A clean, spacious, blank canvas that's ready to decorate.
Finally, taking care of any fixes you've been putting
off has

two benefits.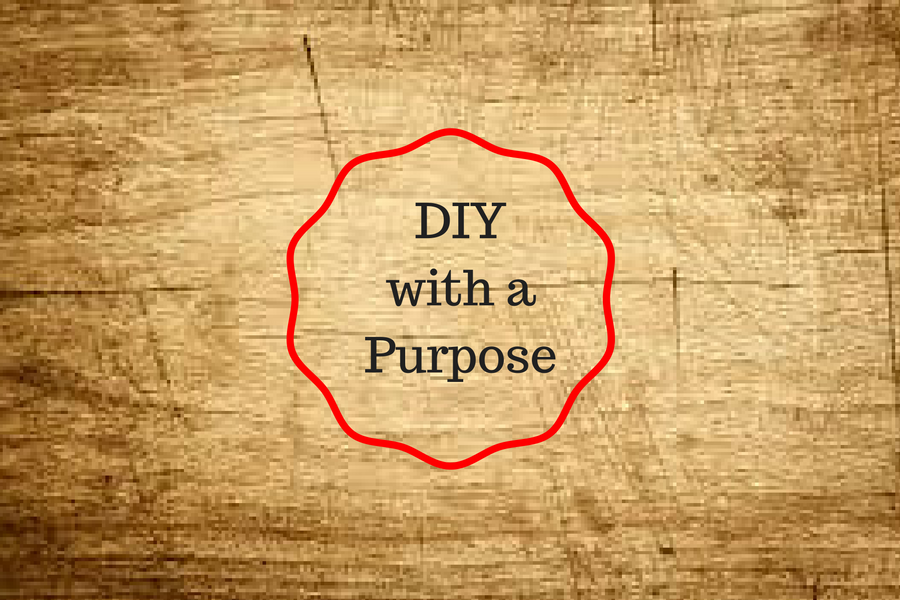 First, potential buyers will be more likely to perceive your home as well-maintained, thus making it seem more appealing. After all, wouldn't you be more interested in a home that's been well taken care of?

Second, taking care of maintenance issues will allow you to justify your asking price. Today's home buyers are internet-savvy and want value for their money, and a home that looks like it'll need repairs simply won't be as appealing.
Though staging represents an investment of time and effort, the results are well worth it. Staging allows you to present your home to potential buyers in the most positive possible light, making that all-important first impression just that much better. But most importantly, staging can increase the likelihood of achieving a quick sale at a high price point.
By creating that amazing "wow" factor through staging, you'll facilitate that all-important emotional connection that allows buyers to imagine themselves moving in... and turning your house into their home.
If you'd like to learn more about staging or are ready to sell your home, contact Team Crumbz for a free in-home consultation.
Home staging is the magical transformation of a house to create the illusion that makes it...
Successful home staging is the art of using marketing and decorating techniques to creat...
Call Team Crumbz HomeSmart International real estate for free home staging and redesign. 4...