Buyers are Looking for these Amenities this Fall. Are You Ready?
Posted by Agent Crumbie on Thursday, October 15, 2020 at 10:15 AM
By Agent Crumbie / October 15, 2020
Comment
One of our favorite past times is watching those home improvement shows on television. Homebuyers especially love these shows because they give them an idea of what amenities they'd like to have in their new home. If you notice, the in-demand amenities seem to change rather frequently.
Here are the top things buyers want in their new home. As a seller, how does your home stack up?
1. Suburban Neighborhoods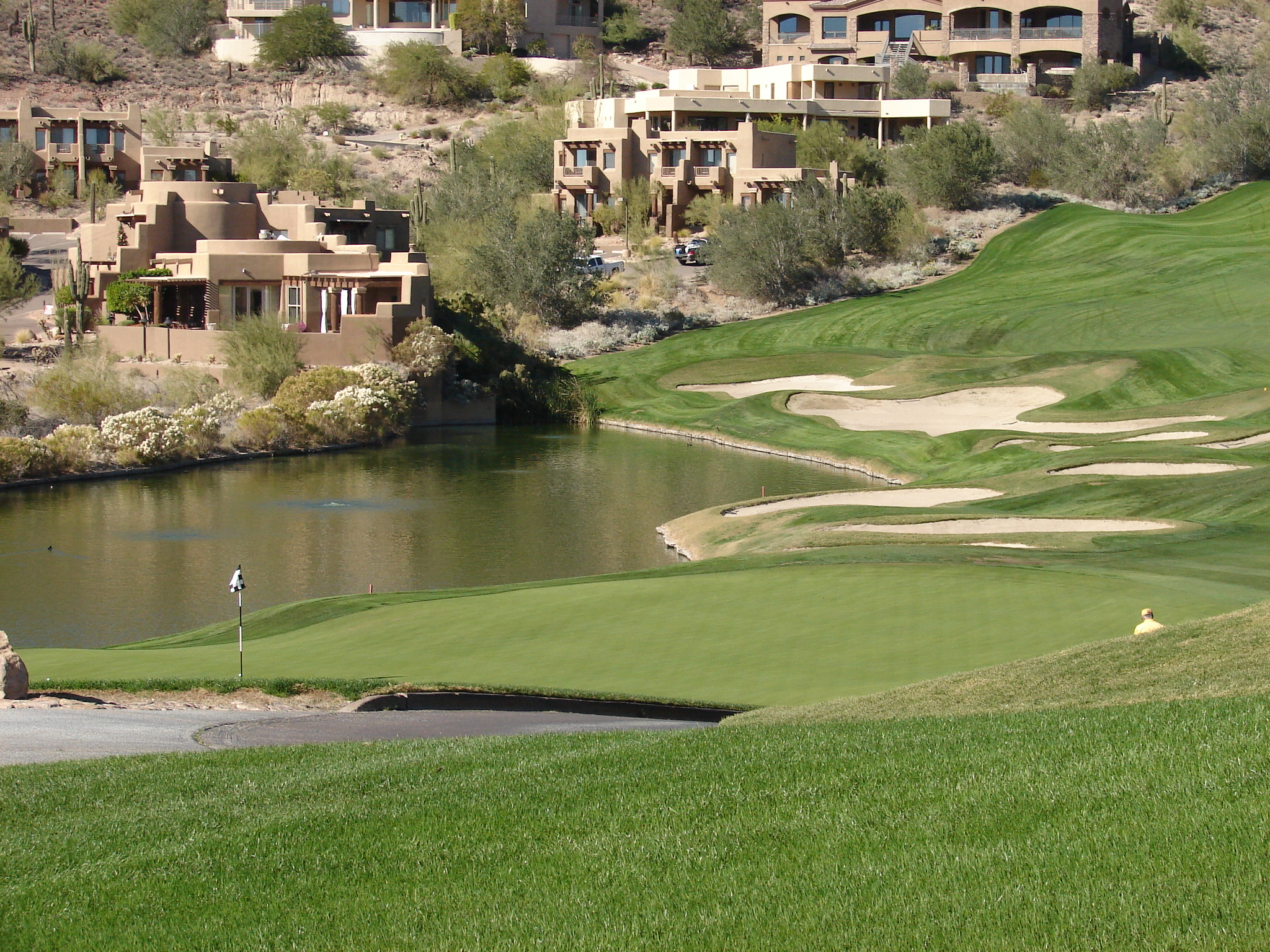 Cities are the go-to place for those who are searching for opportunities, be they for work, love, or just to experience a new way of life. However, HomeLight's Q3 survey reveals that 35% of real estate agents surveyed said their clients are moving away from the big city and moving to the suburbs.
With the combination of the pandemic and more businesses allowing employees to work from home, people feel the city is too crowded to safely avoid the coronavirus (among other diseases). Of course, the cost of living in a city is exponentially higher than it is to own a home in the suburbs.
2. Outdoor Living Space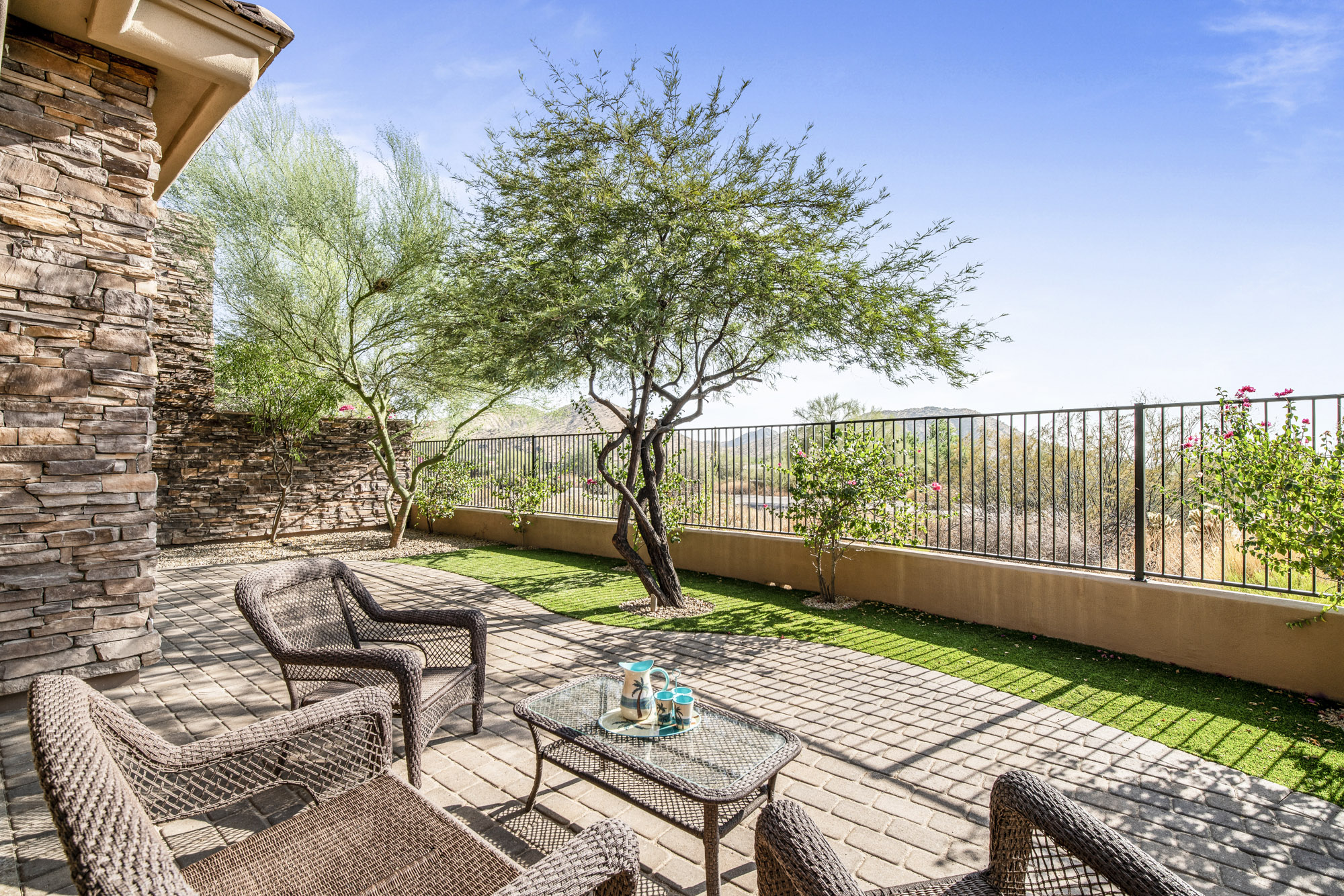 Buyers who are moving out of apartments, condos, or townhouses want a yard - it's as simple as that. For these people, the pandemic has forced them to stay indoors and they miss being outside and enjoying some fresh air.
Buyers desire some kind of outdoor living space, be it a patio, deck, or balcony. They want an outdoor space for entertaining (whenever it's safe to do that) and many are looking for an in-ground pool!
3. Home Office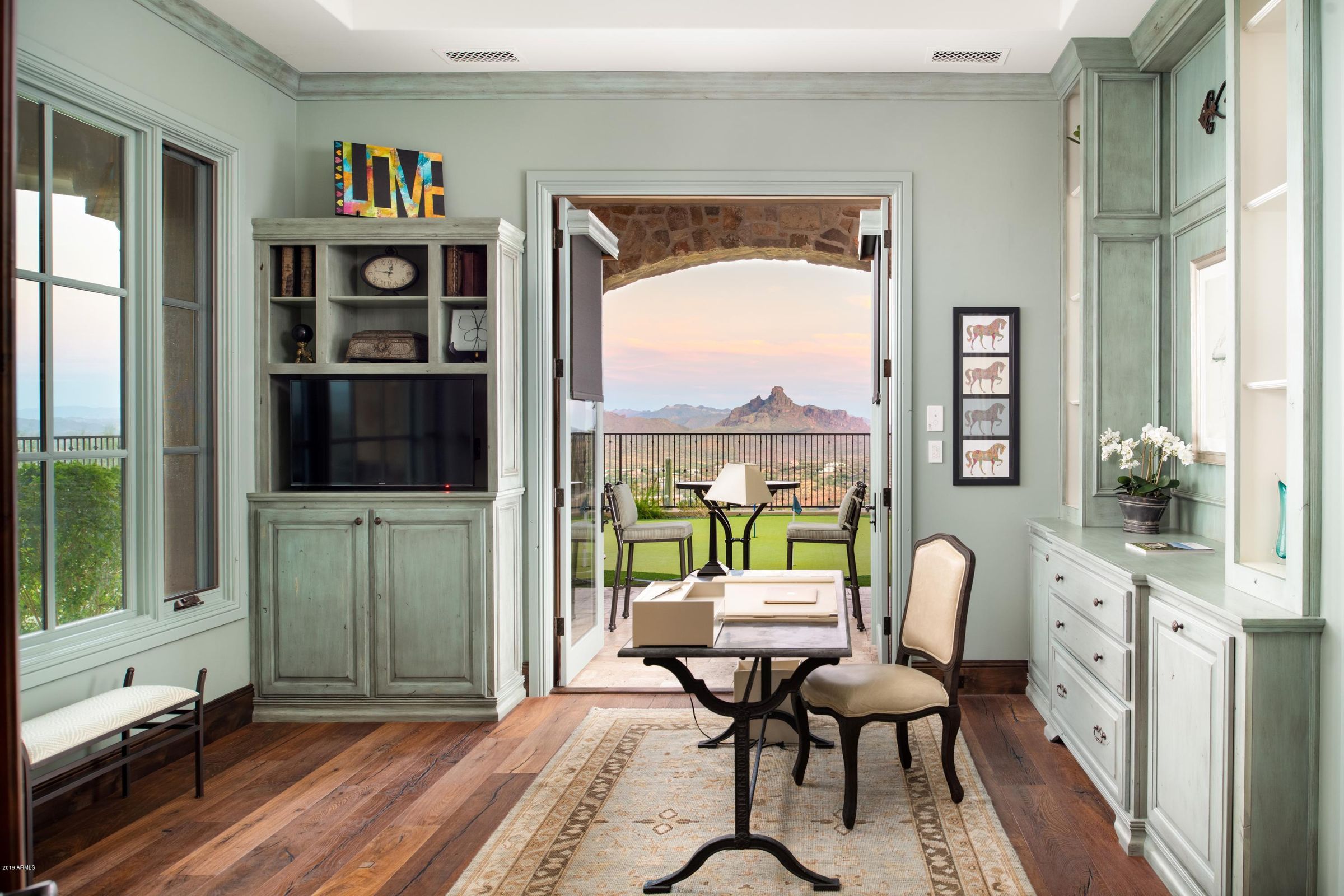 The school year has begun and millions of students are continuing to be homeschooled. Many businesses have allowed their employees to work from home. Buyers want a home office so they can get their work done in peace and distraction-free. With that in mind, it's not surprising that 7% of agents say homebuyers in their market are even looking for homes with multiple office spaces to satisfy those needs.
4. Access to Outdoor Recreation
Along with outdoor living spaces, buyers are interested in finding a house that has access to parks, beaches, hiking trails, and other outdoor recreational areas. The more time they can spend outside without worrying about social distancing, the better! Or if you're someone who needs to be one with nature to decompress after a long week, easy access to these types of places is ideal.
Plus when you take into consideration that gyms and fitness centers have been closed or have a limited capacity… Outdoor recreation areas are highly desirable for those who want to stay in shape.
5. Large windows for Natural Light and Cross Breeze
Homes with large windows are desirable because they create a cross breeze that helps circulate the air and allows the sunlight to brighten the whole room! Although large windows have always been in high demand for these very reasons, they're even more desirable post-COVID. People want to be able to open the windows, get some fresh air, and reduce any pathogens that may linger in the air.
Not only do large windows provide ample natural light and a cross breeze, but they also allow the homeowner to enjoy the view outside! Just imagine how peaceful it would be to look out the window and see nature at her finest? You can sit in awe of a beautiful sunset or you can be dazzled by the snow in the winter.
Although these are just a few amenities people are looking for, these are at the top of the buyer's list! So, how does your home stack up?