Cost of Home Staging Could be Less Than Your First Price Reduction
Posted by Agent Crumbie on Friday, October 9, 2020 at 12:15 PM
By Agent Crumbie / October 9, 2020
Comment
To save money, would you wear a gym suit to the prom or cut your own hair for your wedding? Probably not. When you're selling your home, not hiring a professional stager to decorate your home in a way that showcases its best assets might be exactly the same kind of penny-wise, pound-foolish choice.
Beyond Decluttering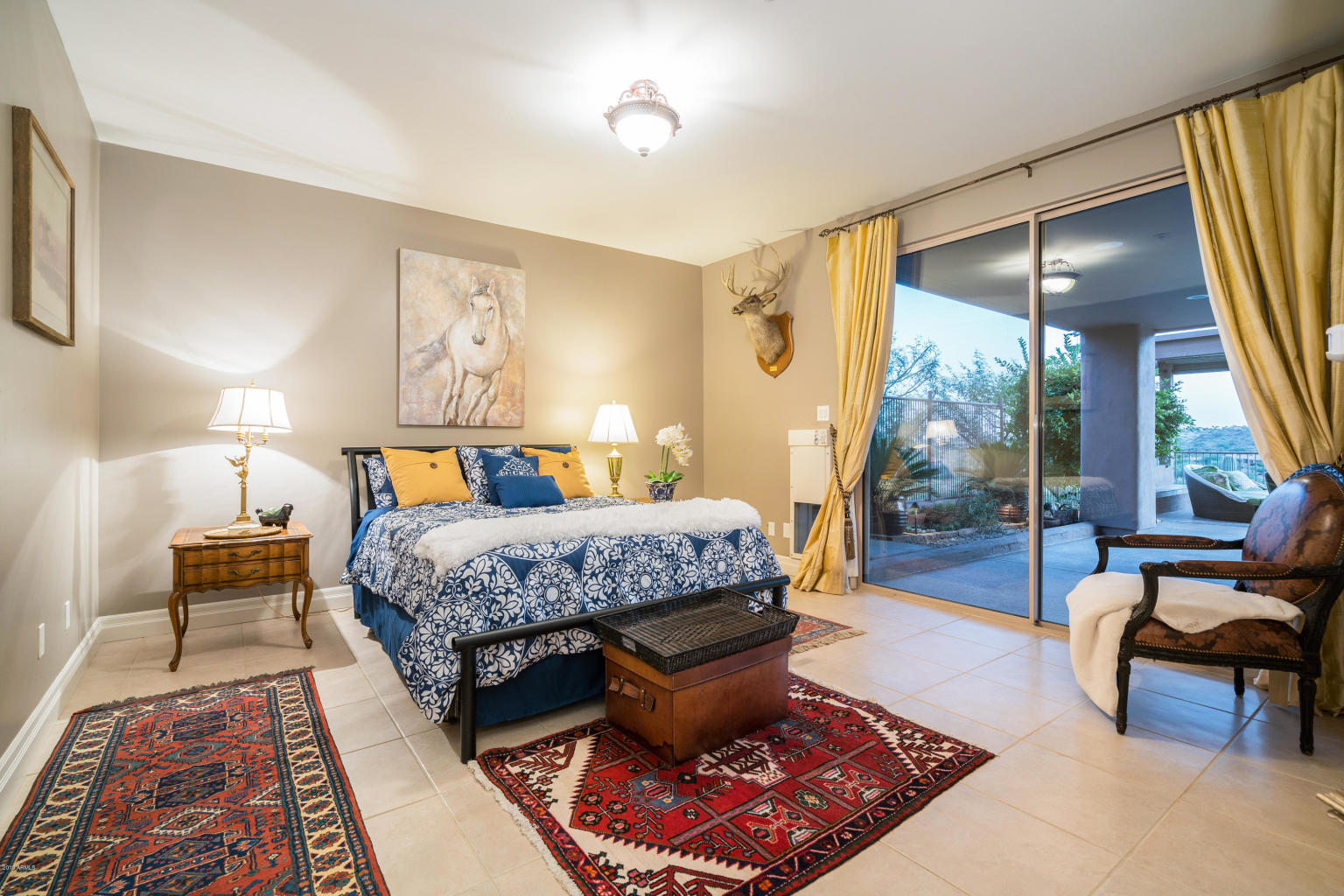 Even if you are a decor-savvy homeowner with a great sense of style, it's not enough to browse homes or read books and expect to stage with much success. Home staging is about more than reducing clutter and "depersonalizing" your space so that buyers can imagine themselves living in it. Home decorating, which staging is a form of, is a practiced art that only those with natural skill can perform it well. You either have it or you don't. If you have an inner passion and natural skillset for design, you have a chance of mastering this art.
A Picture is Worth a Thousand Words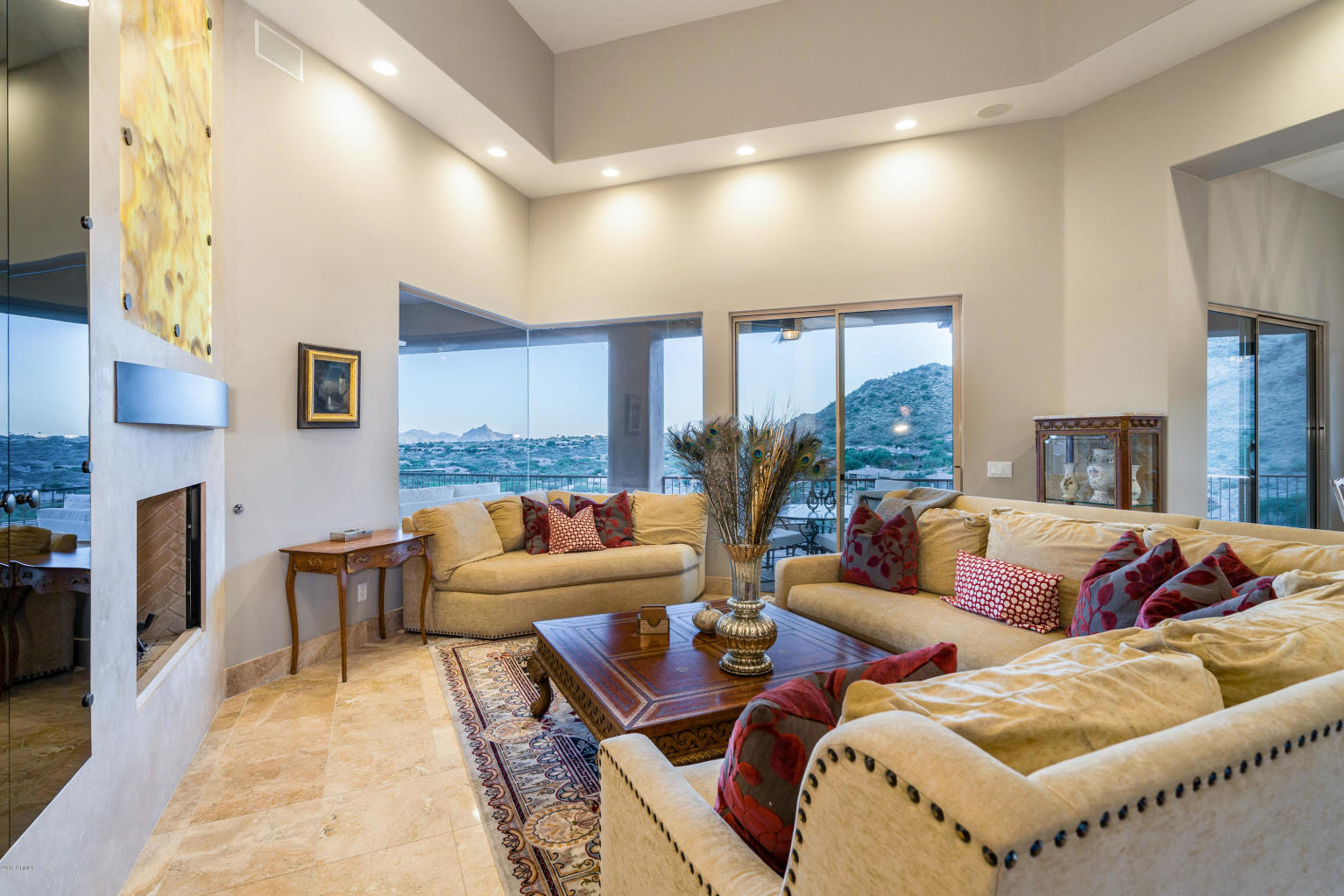 Most homebuyers begin their search online so without an attractive digital presence, your home may be passed over at first glance. We want buyers to move from a visitor walking into the house to visualizing it as their own home. Most buyers cannot do this without a little help. In fact, studies have shown that only 10% of buyers can look beyond the seller's things and visualize the potential of a home. That's why staging a home is critical. You don't want the advantages of your home overlooked and left up to the buyer's imagination.
Proven Benefits and Cost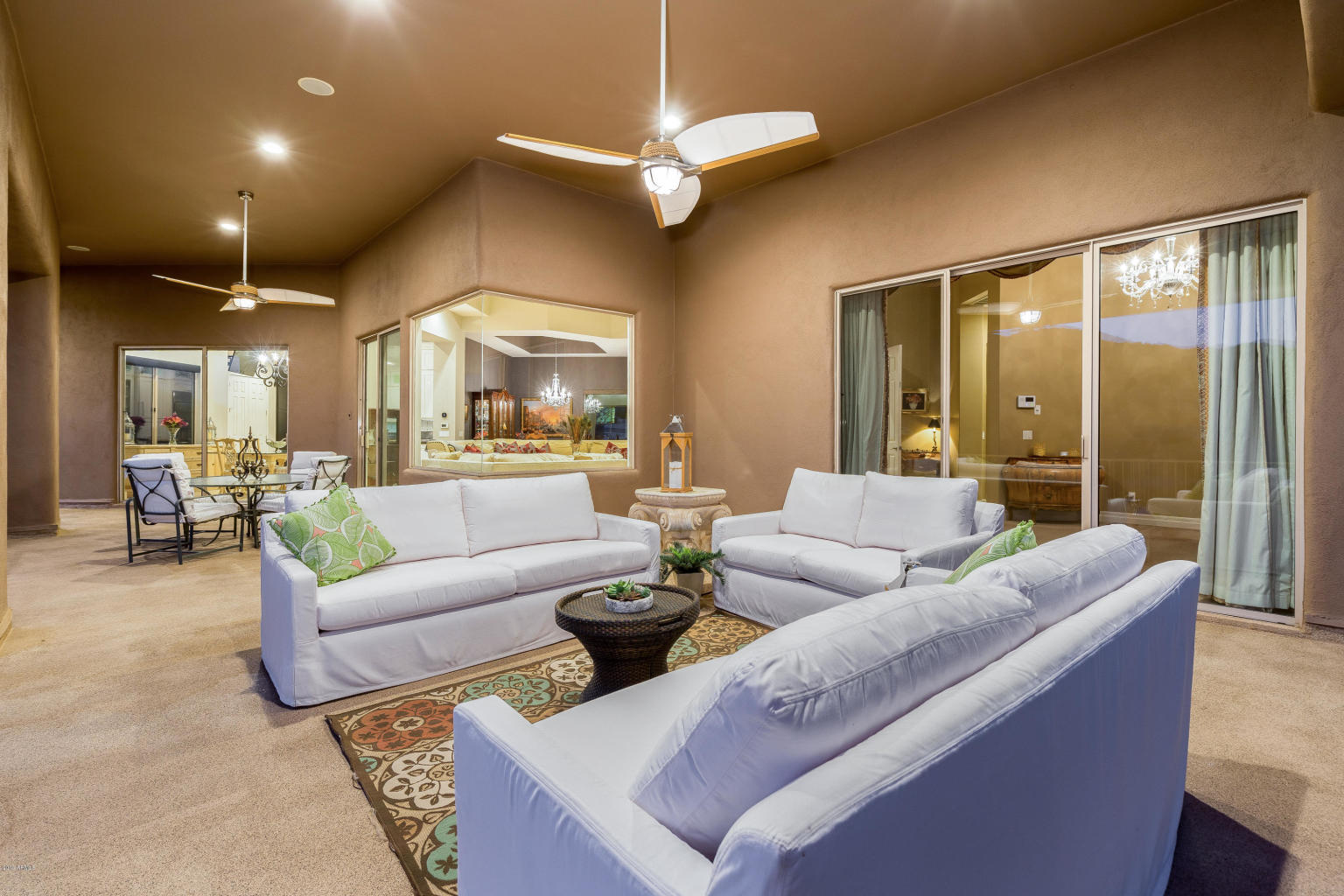 It's important to note the benefits of home staging go beyond decorating a space. Home Staging and interior redesign is using limited funds, practical creativity, and extraordinary expertise to professionally prepare a home to sell and to transform it so that it becomes infinitely more attractive to potential buyers, sells quickly and for more money. Also to make it comfortable and reflective of the needs of the occupant.
Statistics show that staged homes sell, on average, 73 percent faster and for more money than those that are unstaged, according to a 2015 profile of home staging by the National Association of Realtors. The survey also found that the longer a home stays on the market, the further below list price it drops. The NAR report puts the median cost for professional home staging at $675 but doesn't explain what that entails.
A Realtor.com report show prices for staging typically vary by state but typically start with a $250 to $750 initial consultation with a stager for an average 2,500 to 3,000 square feet single-family home. If the home is furnished, it's between $700 - $4,800 a month for a two-month staging effort. A vacant home ranges from as little as $975 a month to $5,500 a month according to the Real Estate Staging Association (RESA). A smaller space such as a condo under 1,000 square, monthly staging costs for a vacant unit is $2,000 to $3,000 according to RESA. A larger house of 4,000 square feet or more would cost $9,000 a month.
The cost to stage a home could range from 1% - 1.5% of sales price. Some stagers charge by the hour, others have a set fee. Home staging is simple economics. Home stagers improve upon a product, thus raising the demand and price for the product (home). Investing a little in home staging today could pay dividends towards your home selling tomorrow!

Successful home staging is the art of using marketing and decorating techniques to create an environment to which buyers can aspire and feel like if they buy the house, they can live and feel home!