Finding the Perfect Home for the Perfect Clients
Posted by Agent Crumbie on Saturday, April 18, 2020 at 1:44 PM
By Agent Crumbie / April 18, 2020
Comment
Four months and four offers into their home search in the hot Phoenix, AZ seller's market, our buyer clients Marcin and Slywia were ready for some great news.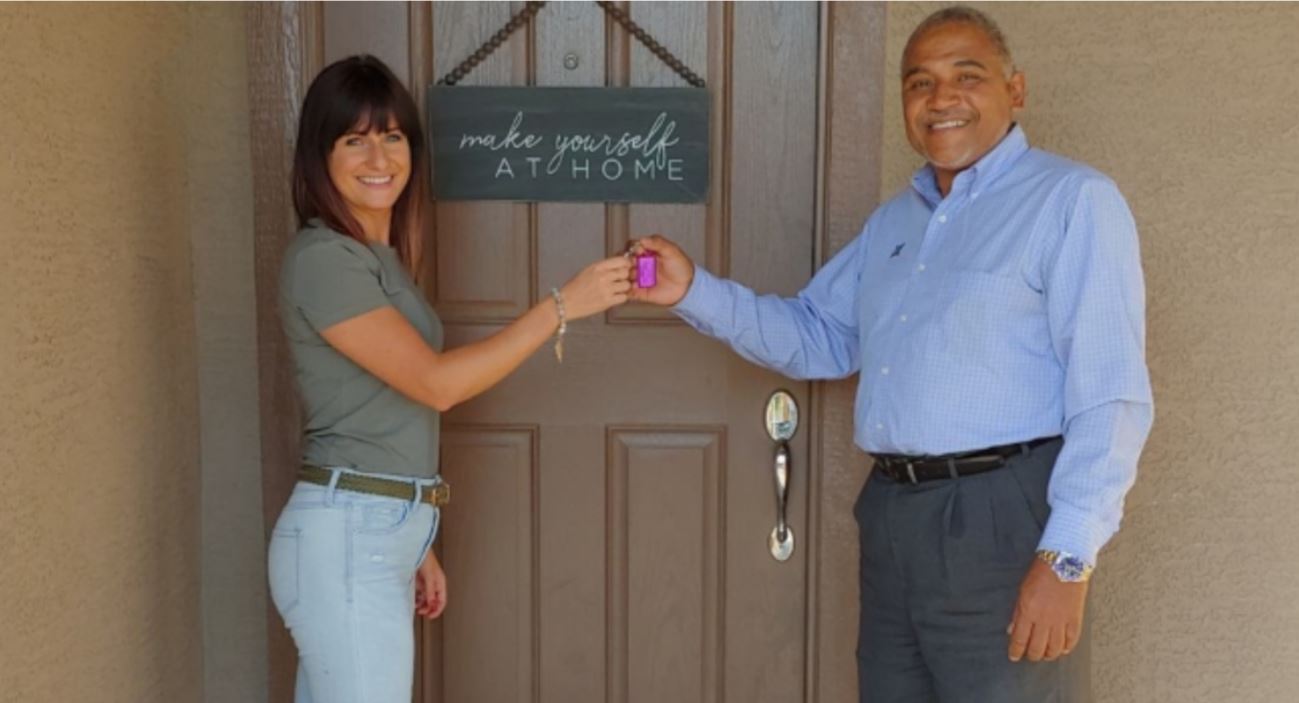 Considering they were making reasonable offers, it was well deserved. Would offer number four be the one?
Market value offers? Right-on.
Nice letter to the seller? You betcha!
Accommodate seller's wish for an extended close of escrow? Absolutely.
All went well until an appraisal came in below contract price. Neither the appraiser nor the seller would budge on the price so the transaction canceled. Now it's time for a heart-to-heart with Marcin and Sylwia. They were understandably discouraged but ultimately decided to step away from house hunting.
Fifteen more homes, followed by 10 more homes, and they lost out again, and again. It gets harder with each phone call we had to make to Marcil and Sylwia but they took the news with mixed emotions. They even said, "maybe it wasn't meant to be".
Fast forward four months later. It's finally time for the close of escrow and moving in! It's a fantastic home. They love it. "We love our new home and we can't wait to get started on replacing the floors and repainting the walls," says Sylwia. "And the garage is the perfect fit for our truck!" exclaims Marcin.
We'd absolutely love to guide you through the major life event of buying a home and helping to negotiate the best possible outcome for you too. Delivering an experience as close to perfect as possible is at the top of our priority list.