Kerri Coveney of Grand Canyon Title Agency shares why a clear title is crucial to any real estate transaction.
Posted by Agent Crumbie on Friday, June 3, 2022 at 1:42 PM
By Agent Crumbie / June 3, 2022
Comment
Kerri, how long have you been in business in Fountain Hills?
Well, I've been in Fountain Hills since 1980. I started in the title industry in 1984 and actually, they were no title companies here in Fountain Hills in 1984. So I worked for Chicago Title at Shea and Morgan Trail and I would drive here. I'd actually deliver commission checks and donuts and do whatever it took to come over the hill to take care of the Fountain Hills customers.
One of the most mysterious things about the home buying and home selling process is the title, could you please share a brief overview of how it works?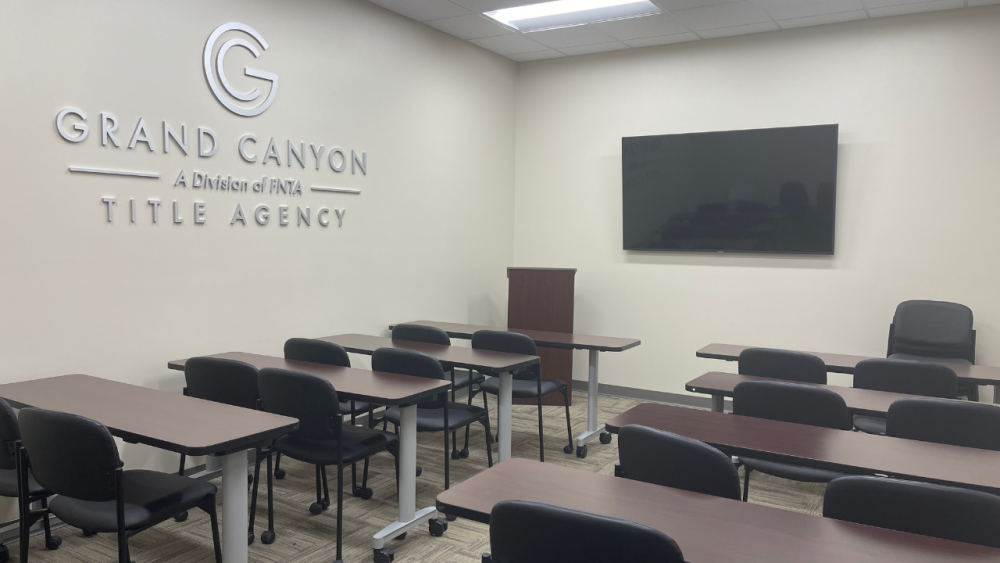 Okay, well, we're a title insurance company and when you buy pretty much anything, auto insurance, homeowners insurance, you need an insurance policy. We're delivering an insurance policy, that's the product we're delivering at the end of the day.

To get to that point, we're going to do a title search of the public records to see if there are any liens or judgments, or issues on that property that could cloud the title. We also insure against forgery and fraud, which if you watch TV today, you know that's a problem every single day. So we're not only looking at the property, we're searching the general index, which searches the buyer and seller names as well. We run into a lot of common names and we have to clear up judgments against those items as well.
Once we've searched the property, we issue a commitment to ensure we're going to look at the property and tell buyers and sellers this is what we're finding on the property. In that commitment, there's gonna be some requirements, we have to prove all the bills are paid, anything that could be a lien or an assessment, we're gonna order demands, we're gonna search the names, we're gonna clear the common names, sometimes we have judgments, sometimes we have bankruptcy, sometimes we have to deceased people, we have to take care of all those items because we're committing to provide insurance, as long as we can clear the requirements.
Once the requirements are cleared, the documents are executed properly by proper notaries in the proper format, and we have collected funds, including paying our premium, we can issue a policy that guarantees - different than homeowner's policy. It guarantees from the date we record backward, we can't guarantee what you're going to do in the future but we can guarantee that you're protected. Most importantly, forgery, fraud ownership, and marketable title are really important things when you're buying a home. So that's in a nutshell, what title insurance does.
So how far back do you go? When you said you do the title search, is it a few years back, two decades back, or how far back?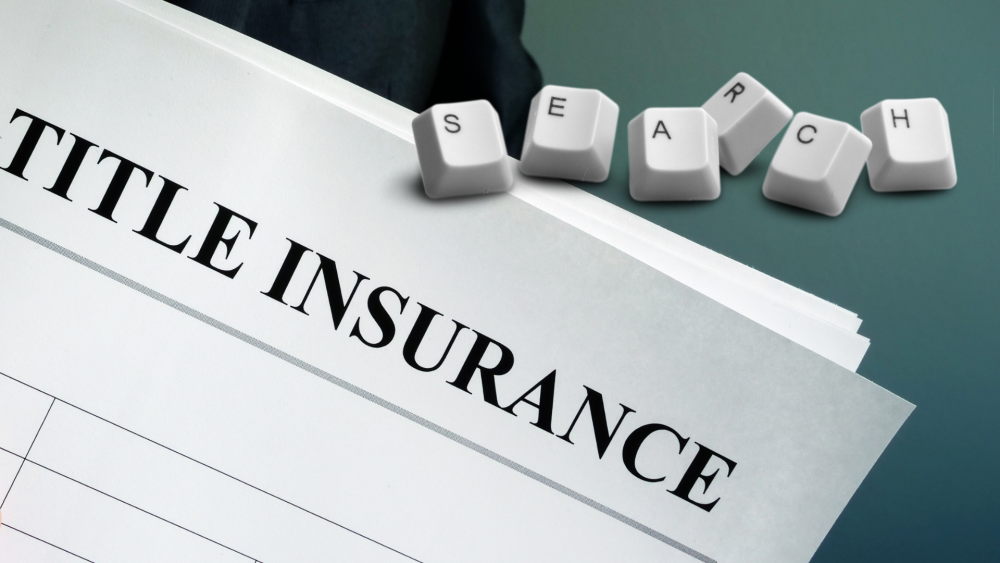 We actually have a basis, so if you bought a piece of property that hasn't been sold since 1867, we're going back to 1867. Most of the time, typically five to seven years is a normal turn time. We go back to the last basis, so we don't have to go all the way back to the beginning of time, hopefully. And we also offer discounts if the property is own for less than five years. That seller can get a discount because we don't have to do as much research. So we're using our basis and that's what the title plans are for.
We've heard the terms title company and title agency interchangeably. Could you please tell us the difference between both of them?
Yeah, insurance companies actually write their own title policies, like Fidelity National, and First American Steward, they write their own title policies. Grand Canyon Title Agency, is a division of Fidelity, so our policies are on Fidelity. So an agency doesn't write their own policies, they use companies like Fidelity as an underwriter. So the insurance companies are underwriters.
In writing those policies, there are people who have different roles. Could you demystify that for us?
Of course, if you ever look at a title policy, you're gonna see the title officer's name on there too. Most of the time, there are no phone numbers, the Title is more behind the scenes. They're actually looking at the titles, the searches, they're making the phone calls, they're clearing the requirements, the stuff that we send to them when we work it. The title offices are doing all that. They're actually preparing the title commitment and allowing us to issue the policy once we've done our job on the escrow side. On the escrow side, we're more on the front end.
So we're going to take in the contract, we're going to take in the money, work up the settlement statement, we're going to get all the demands, we're going to do the 1099s, deal with the government requirements, with FIRPTA, and with the liens. We're sending it all down to Title to make sure that it's insurable, that it's marketable, that we're not going to harm the title in any way, and that we can provide a free clear, and marketable title in the end. So we're gathering and grabbing and taking, they're making sure what we grab, gather, and take is correct.

There's also an association for the title industry called ALTA (American Land Title Association). It's in place to basically keep the title industry in line and also to help consumers. We all issue an ALTA report via an owners' policy, a lender's policy, and endorsements, and the riders to the policy, all are through ALTA.
Why is it important to choose a title agency and who does the choosing?
It's important to choose a strong title agency, someone you know, someone you trust but the choice is the consumers. Typically in our market, it's a buyer's choice but the agents have relationships so they may steer their clients to a Title company that already has all the client's information that they don't want to share with another company. So sometimes it's about relationships.
What are some of the signs of a good title agency?
I'm gonna say this. I can't stress it enough...Communication. You can't communicate enough. You can't talk to the buyer, the seller, the agents, the lender, the broker, or the mortgage rep enough. You can't talk to people or email them or tell them enough. So communication.
What are some of the ways that you make it easy for your clients to communicate?
When initiating a transaction, I always call and introduce myself and share the names of everyone in my office. I let the client knows that if they call my office, they can talk to anybody. That way, they don't have to wait for a return phone call and it makes them feel comfortable since they have already been introduced to everyone.

We also make sure they have our phone numbers; office, cellphones, texts, and emails, whatever works. Whatever way they want to communicate that's best for them. We work with a lot of people that are visitors here, they don't always have their technology here, they're escaping their technology. Many of our programs are set up for DocuSign to do everything electronically and you have to call a cell phone number to get a trigger to input a code. If that's not feasible, we can do it by hand, we can do it on the phone, and we can accommodate pick up, or overnight the documents. So it's important to communicate otherwise people could become frustrated and upset. So communication with us is vital so we can accommodate their needs.
What are some of the red flags of a not-so-good title agency?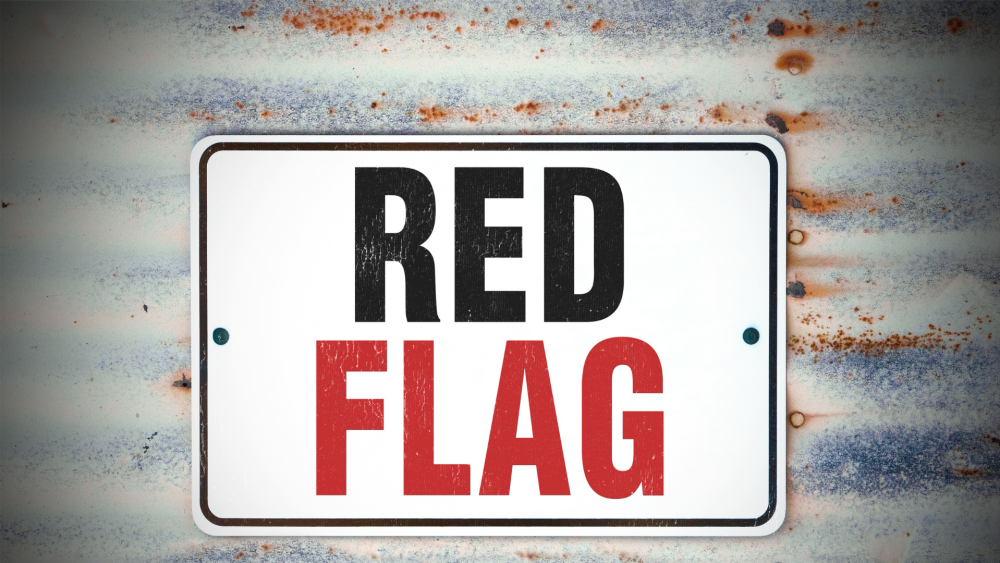 Truly I think inexperience, lack of confidence, and a full voicemail. If you can never get someone to answer the phone, you call and it goes straight to voicemail because it's full, that to me is a red flag and it frustrates the heck out of me. You want someone that knows the contract, that has had the experience. Remember, we're always neutral, so we don't give advice but I will always say hey, did you ever think of or what about this, you know, we've experienced that situation before, here's someone who helped me through it. It's nice to have experience.
The transaction can be scary because you're spending hundreds of thousands of dollars and you want to have a conversation. I won't close a file without having a conversation because I don't know where that money is coming from or going and that's important - where we sit on both sides. We need to make sure we're not sending somebody bad money, we need to talk to them, and we need to know it's a trusted number that we're talking to through. Also, if money is coming in, we want to make sure that money is coming from where it's supposed to be coming from. We don't want it coming from a third party and then have a claim because that part is out there and desire to go on a title. The fraud is so real, there are millions of dollars being defrauded every year.

It's horrendous, so we tell people, you gonna get tired of hearing from us. We're not doing this to pick on you, we're doing this to protect you and to protect us. We speak with clients at least three times prior to initiating a wire transfer and we tell them that so they are ready and they are prepared and 100% of them respect and appreciate that.
So what are the basic fees and costs that are involved in the title and how are they really calculated? Who pays them?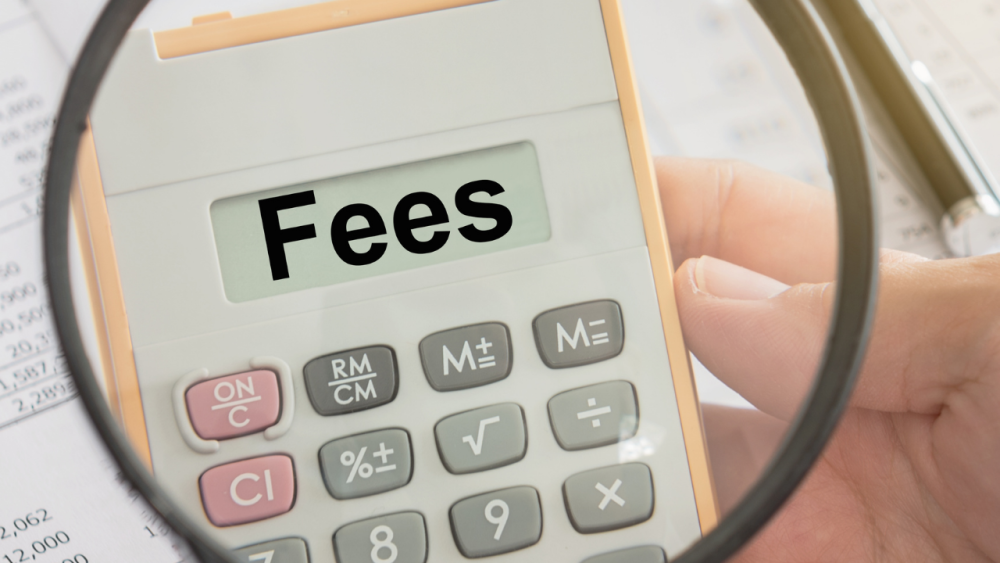 The sales price determines the escrow fees and the title insurance. The loan amount determines the lender's policy amount. Basic escrow and title fees, the contract says that the seller will pay the owner's title insurance, we talked about title insurance earlier, and the seller is going to pay that at closing. The buyer will pay all loan costs, including the lender's title insurance policy, and endorsements, the Alta we talked about are buyer costs.

The escrow fee, which is what we do, is split 50/50 between seller and buyer. And we split the recording fees, and recording service fees 50/50 as well because they both share that cost. All the title companies' fees are filed so any consumer can go to the Arizona Department of Financial Institution and pull up those fees. So that's how they're split out and that's where they can be found.

In Arizona, the contract in Section 3 states that the seller at the seller's expense will purchase for the buyer, a homeowner's or its equivalent title insurance policy. It is a seller charge - boiler plated in the contract. It protects the seller and the buyer. The buyer has the insurance policy but by paying for this, the seller also doesn't have to defend the title if something were to come up. Without title insurance, the seller and buyer would be on their own to defend. So with the policy, it protects both of them.
Could title and escrow cost a buyer more, if not given the opportunity to choose?
Maybe, I would advise you to probably get a cost estimate from the other company. A lot of companies have competitive rates, they have discounts, investors, military, and first responders rates. So I would definitely ask and compare because you don't want to harm your person just by allowing it to go someplace else because it's better for the other party, so shop.

We will always provide a quote, we will always tell you what rates are available. I mean, you should ask because sometimes we won't know if someone is a first responder, for example. There are reissue rates, there are a lot of things that you can do but definitely check so you don't get harmed, don't get down to the 11th hour, and then say, oh my gosh, look at these numbers. Our company, Fidelity, Grand Canyon, Security, Chicago, Lawyers, we're all the same company, we have the same fees. So if you're going to any one of them, you're gonna get the same fees and we match rates.

What are some of the things you're seeing in the current situation?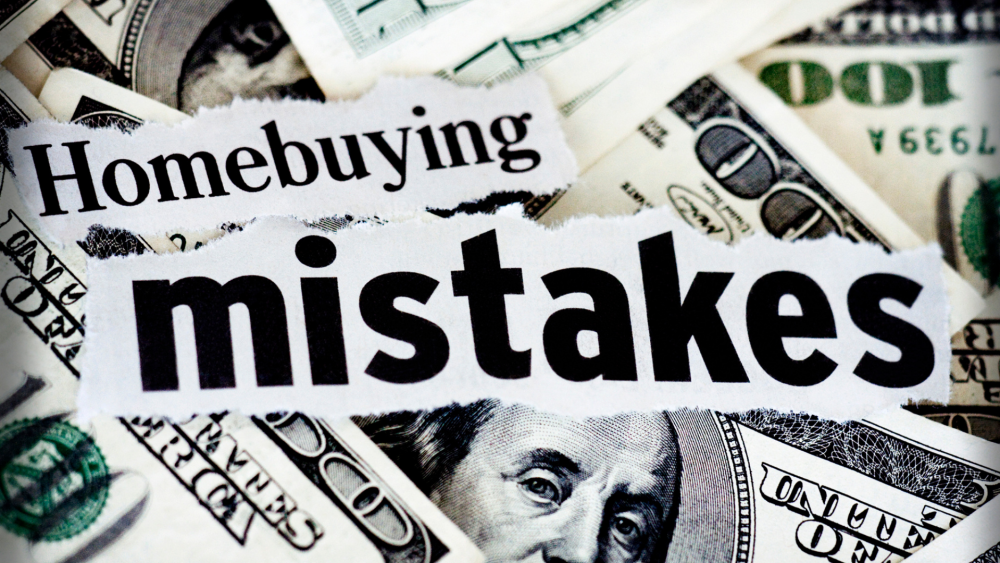 The contracts, buyers want to win and get into contract, they want their house. So they're waiving appraisals, they're removing inspections, they're offering quick closings, and cash purchase - problem? You can't get anything that quick anymore.
I mean, we can't get payoffs in because we're not getting live people anywhere. HOAs, in the contract and statutes, give 10 days from the date they receive our request to send out the disclosure. And in the contract, after the buyer receives the disclosure, they have 5 more days. So to write an eight-day contract but you have 15 days on the HOA, those are things that you've got to be careful of as a consumer and as an agent not to harm yourself or your clients. Those things are there for a reason and if they're willing to take it out, it's their choice, but you have to be able to get it as well.
Who are the players in your office and what role do they play in each transaction?
Becky Garr is our escrow officer extraordinaire and Lorri Phillips is our marketing sales representative. The rest of our team includes Denise and Marcella.
Is there anything else that any of you would like to share?
So Kerry has been doing escrow for close to 40 years. Her experience is such that you cannot compete with it. She can quote the contract line by line. She knows it, she lives it, and she loves what she does. That's the difference. So when she picks up that phone and is call your buyers or sellers, she truly cares. You're not gonna get that everywhere...You just not.
She sits on the Arizona Board of Escrow Association and is a member of the American Escrow Association. She's in the conversations that are making the laws for the escrow officers. She is in those meetings, she's happening. Kerry is on top in State! She is an asset to anyone. She is fabulous!!
Where can people find you?
We're located at 16845 E Ave of the Fountains #D-110, Fountain Hills, AZ 85268
Website: GCTA.Com
Phone: 480-337-9940
Instagram: /fountainhillsgcta