With space for a work trailer. Just what the clients ordered!
Posted by Agent Crumbie on Thursday, April 14, 2022 at 3:06 PM
By Agent Crumbie / April 14, 2022
Comment
Congrats to our first-time homebuyer clients on finally becoming proud homeowners!
When these clients shared with us the significance of owning their own home and what it would mean to their careers and family, we knew we had to deliver an experience as close to perfect as possible…And we did!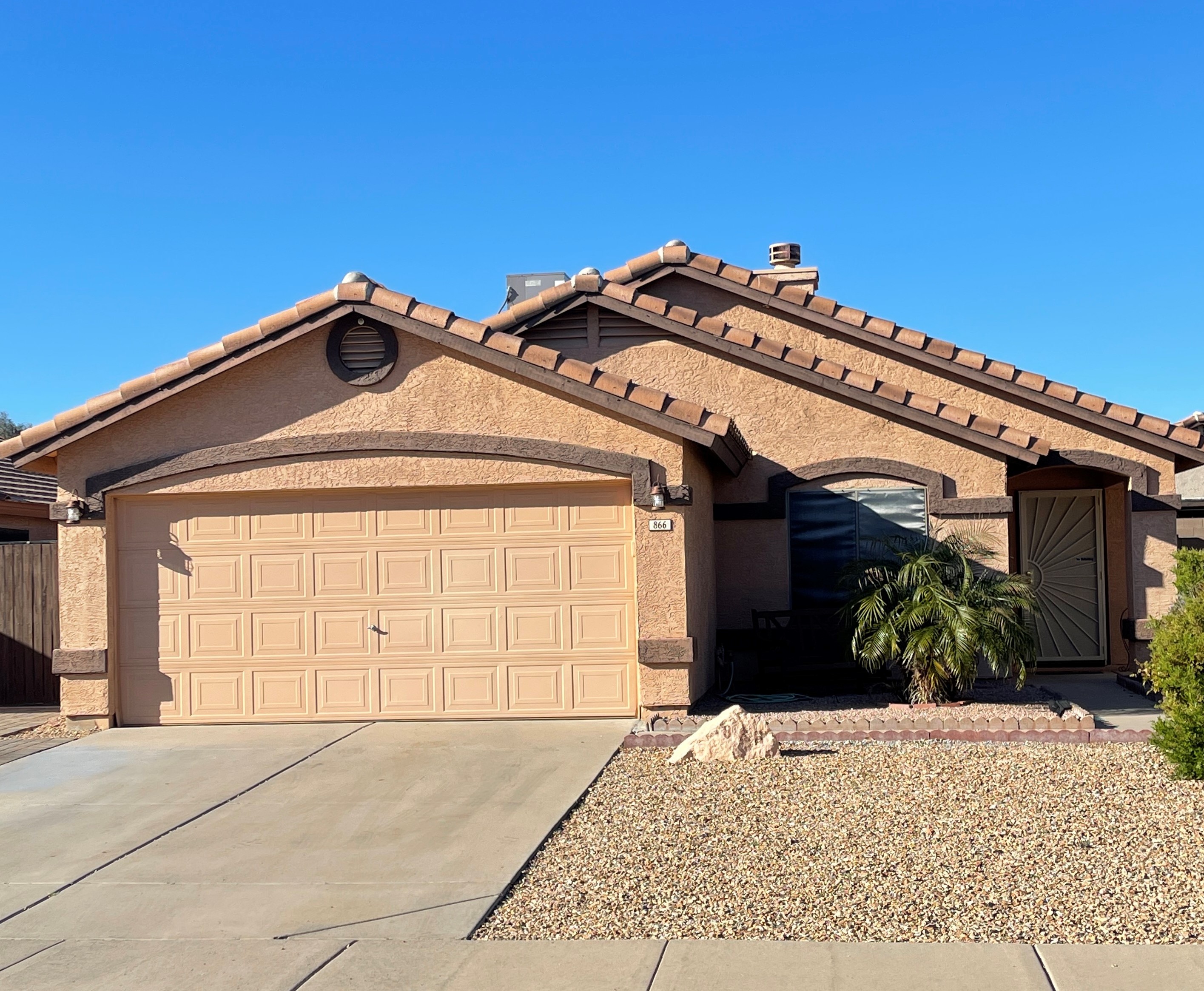 In the sizzling hot Metro Phoenix market, we were able to beat out competitive cash offers and secure a win for these FHA financed buyers while saving them from costly real estate mistakes. All made possible by our #StreetSmart negotiation skills and 40+ years of combined experience, creativity, and local market expertise.
If you're looking to buy a house and are tired of your offers being rejected and you're now craving a win, let us put our #StreetSmart real estate negotiation skills to work for you because that's what we do…We Win!
Check out our step-by-step process to know why buyers hire us. https://www.agentcrumbie.realtor/buyers/