Yes! You Can Enjoy All Four Seasons in Arizona
Posted by Agent Crumbie on Friday, April 24, 2020 at 1:21 PM
By Agent Crumbie / April 24, 2020
Comment
I actually love it when I get asked this question, because the truth is that we do have four distinct seasons in Arizona, even here in the Valley of the Sun which is, of course, famous for its warm (some might even say hot!), sunny weather. In fact, depending on where you are in the state, you can see snow in winter, gorgeous and colorful foliage in fall, and cool spring days.
So if you're looking for a seasonal home in Fountain Hills, Scottsdale, Cave Creek, and Phoenix Arizona, don't worry! You'll still be able to enjoy all four seasons. Read on to learn my favorite tips about each of the four seasons in AZ.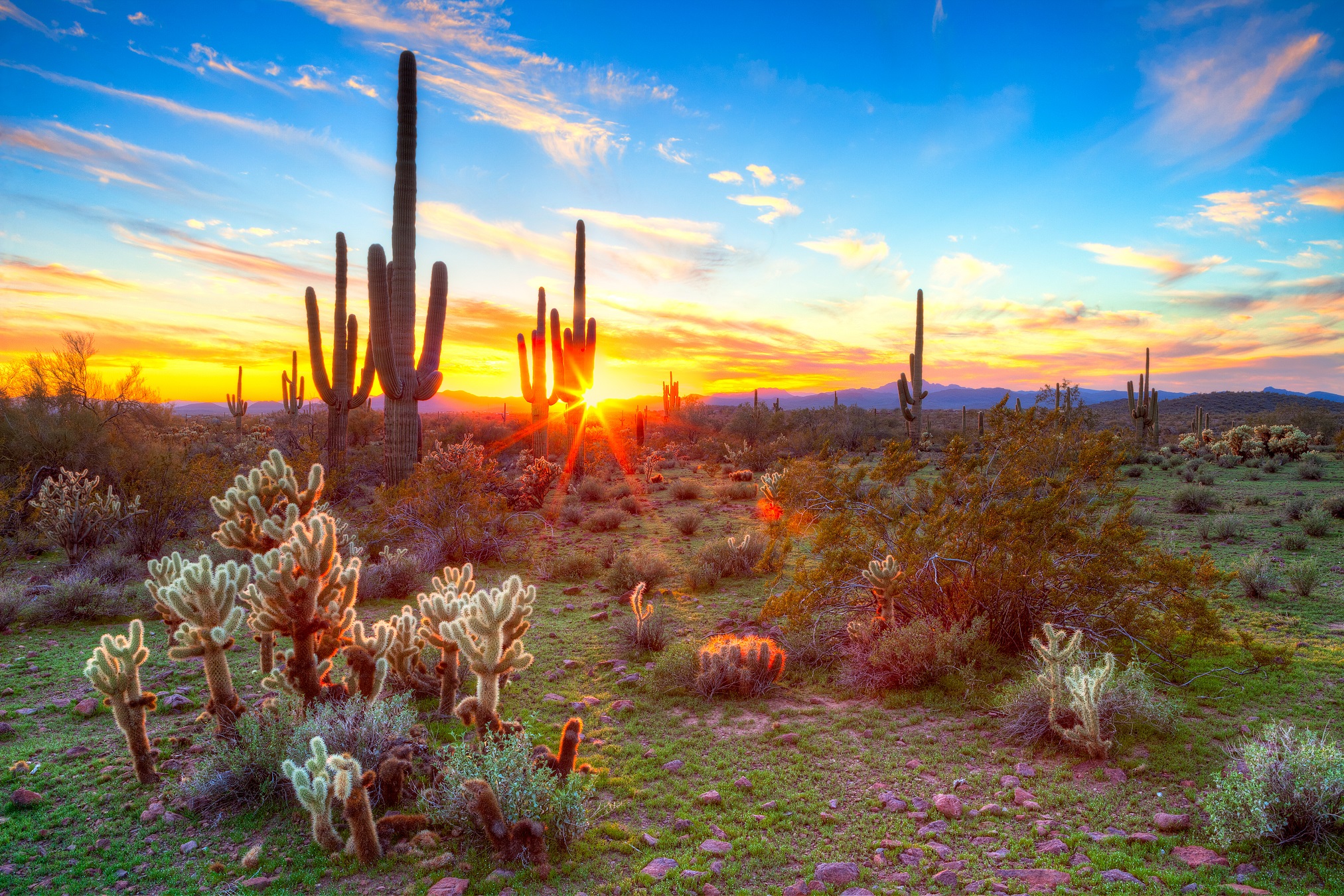 Let's Talk About Summer — Mid-May through Mid-October
1. It's a Dry Heat. Since the Valley of the Sun is perhaps best known for its summers, let's get this part out of the way. Yes, summers here in the Valley can be toasty; the average high in July (a.k.a. the hottest month) is 104.2 degrees fahrenheit while the average low is a comfy 81.4 degrees fahrenheit. However, the heat here is truly a dry heat, with low humidity year-round, so it's not a stifling heat.
2. Monsoon Season. Metro Phoenix is sunny about 85 percent of the time — but interestingly enough, one of the cloudiest times of year comes right when it's most welcome: summer. Each year, the monsoon season hits around June 15 and lasts until September 30. Monsoon brings rain, clouds and occasional thunder storms, with July and August statistically receiving the most rainfall of any month with the exception of March. In fact, the Sonoran Desert is North America's wettest and greenest deserts!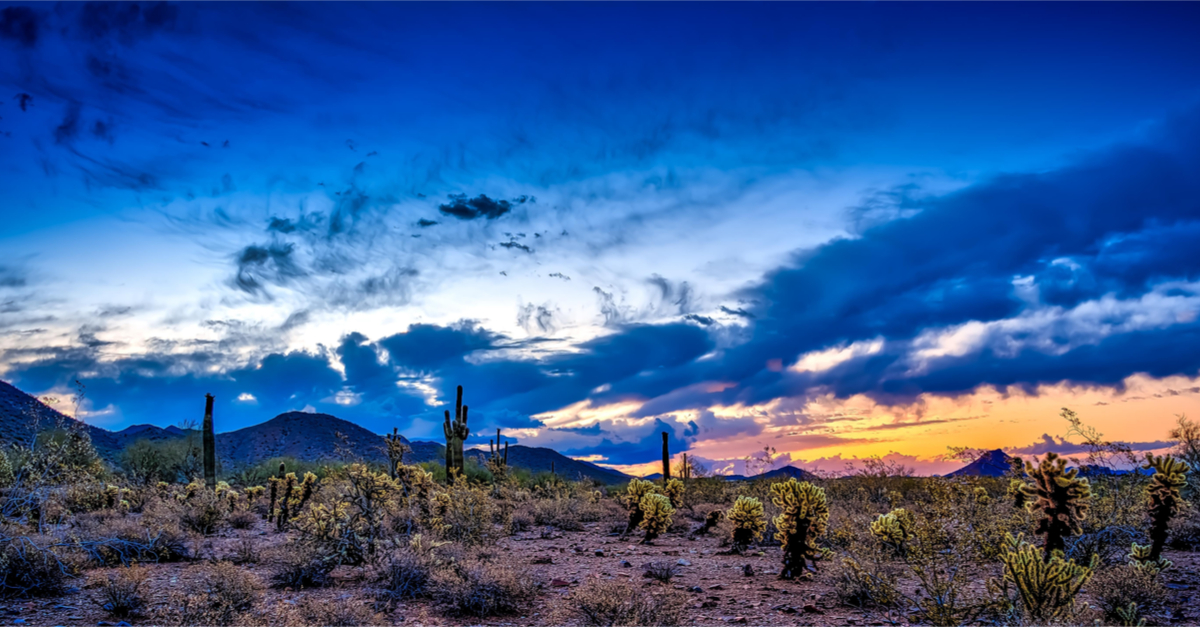 3. Stay Cool in the Pool. Though summer temps may sound high, the truth is that you'll likely move from air conditioned interior to air conditioned interior throughout the summer months. And when you're outside, the temps make it just right to take a dip in the pool. Speaking of pools, outdoor pool water temperatures often hover in the low 90s, eliminating any unpleasant shock when you first jump in and creating the perfect temps to relax with a drink and enjoy the sun. Plus, Arizona is only topped by Florida in number of homes with pools in the backyard, so it's always easy to find a cool place to take a dip.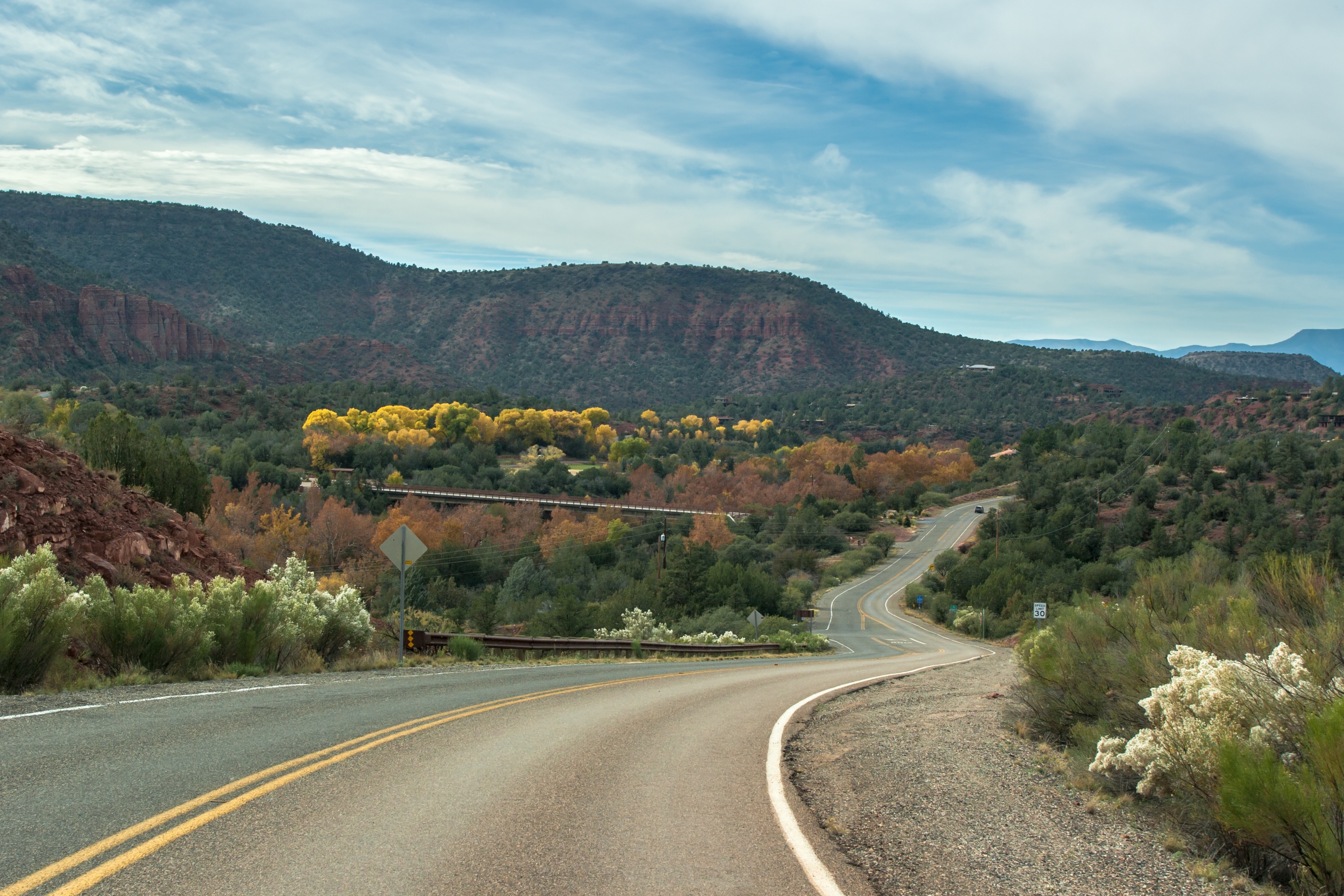 Fall Into Autumn — mid-October through mid-December
4. Colorful Leaves. Many clients seeking seasonal homes in Fountain Hills or Scottsdale tell me they're afraid they'll miss the colorful fall foliage if they relocate to Arizona. Never fear: there are plenty of places to see those gorgeous golds, reds and oranges in the autumn. A short drive up north to Oak Creek Canyon near Sedona, Flagstaff, Prescott or Payson and you'll be in the midst of fall's glory. Overall, twenty-five percent of state is forested, and Arizona is home to the largest ponderosa pine forest in the U.S., stretching from the Grand Canyon in the north to the Mexican border in the south.

5. Fall Gardening. Something that never ceases to amaze those who relocate to the Valley of the Sun is the chance to garden all year long. The Valley enjoys three distinct gardening seasons, and fall is the perfect time to plant tomatoes, lettuces, broccoli and other veggies and flowers that don't like the summer heat.
6. No Daylight Savings Time. Did you know that Arizona doesn't follow Daylight Saving Time? That means that fall days don't get dark as early as you might be used to, giving you more time to enjoy the warm, pleasant temperatures and sunlight. It also means not having to adjust to a different sleep schedule twice per year, which is always a plus in my book.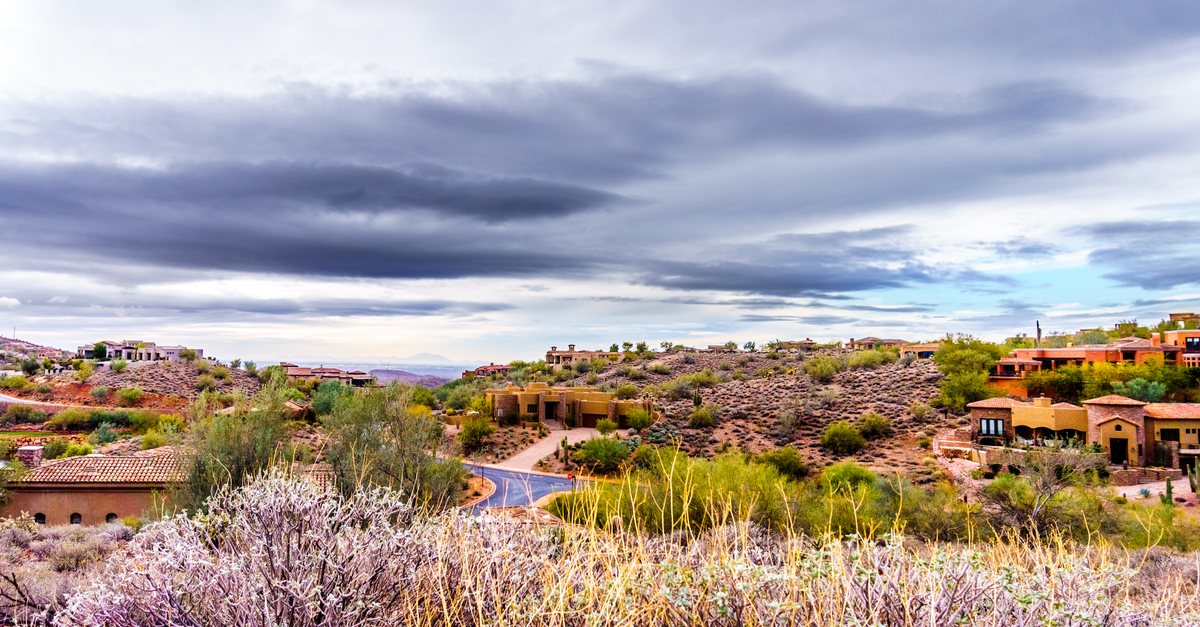 Wonderful, Warm Winter — mid-December through mid-March
7. Amazing Weather. There's a reason why so many people flock to Arizona during the winter months. These so-called "snowbirds" have discovered how wonderful and warm winter can be in the Valley. With average highs in the low 70s and high 60s from November through March, winter weather in Arizona is heavenly. Add in the facts that it's almost always sunny in the winter, it's not hard to understand the appeal.
8. No Need for Coats. One of the best things about winter in the Valley? Wearing light layers that you remove during the day and reapply into the evening. No, you can leave your bulky hats, coats and gloves in the closet, because most days, the most you'll need is a comfy scarf and a cozy sweater — and you'll likely only need those in the mornings and at night.
9. Snow Day. Afraid you'll miss the snow if you relocate to the Sonoran Desert? Never fear! A short drive to the north or east and you'll find plenty of the white stuff. You can even head up to Flagstaff (about two hours from Phoenix) for skiing, snowboarding and sledding at Snow Bowl. I guarantee you won't miss driving in snowy, icy conditions though!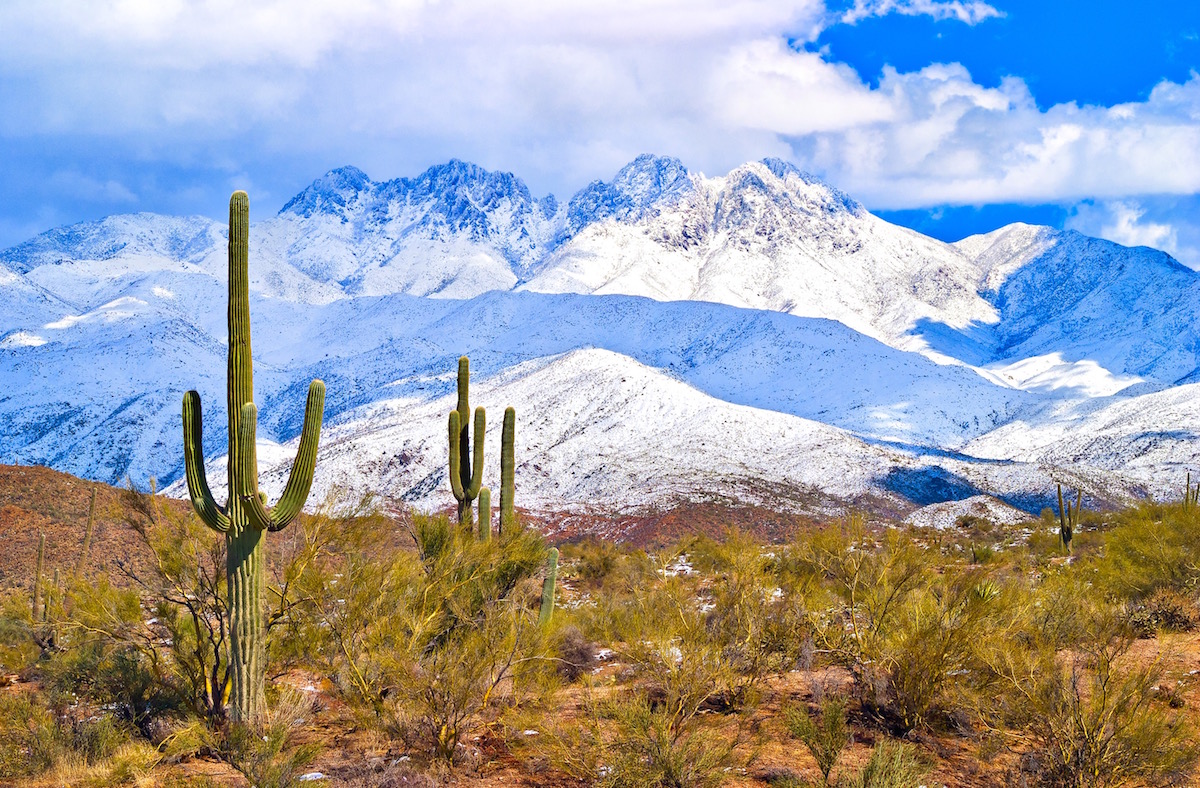 10. Green, Green, Green. If you're moving to Arizona from cooler climes, you're probably used to trees losing their leaves in winter, not to mention a lack of grass, flowers and other green growing things. But in Scottsdale, Fountain Hills, and Metro Phoenix, you'll find that many, if not most, trees keep their leaves year-round. You'll also find green lawns, colorful flowers, and thriving gardens during this time of year.
Sublime Springtime — mid-March through mid-May
11. The Smell of Citrus. In many parts of the U.S., the emergence of bulb flowers announces that spring is here, but in the Valley of the Sun, it's the smell of the orange, grapefruit, lemon and lime trees that makes this season so special. There's nothing quite like stepping outside and taking in a deep breath in the morning or nighttime in March, when the citrus trees are in bloom and the sweet fragrance of citrus flowers fills the air for weeks at a time.
12. A Profusion of Blossoms. And speaking of blooms, spring in Arizona is the most colorful season. The native palo verde trees, impossible to miss thanks to their bright green trunks and branches, turn sunshine yellow as they bloom with thousands of golden blossoms. Spring rainfall in March causes wildflowers to bloom everywhere you look, turning dusty parking lots into verdant gardens. If you've ever dreamed of a spring filled with flowers, it doesn't get much better than the Valley in March and April, when even the cacti bloom in brilliant shades of coral, red, pink and orange.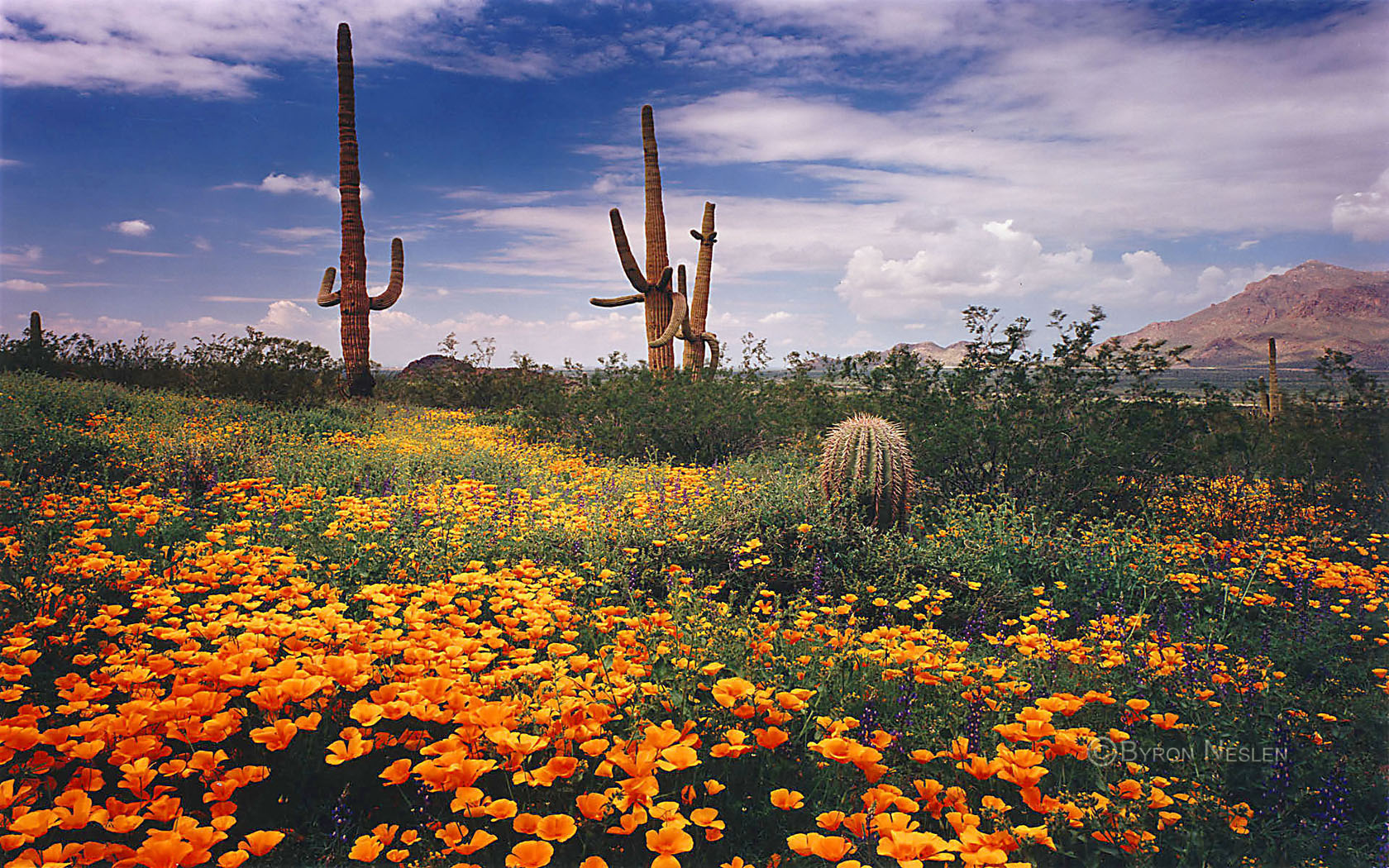 13. Birds and Butterflies. Thanks to all those flowers, our resident hummingbirds come out in full force, filling yards with flashes of color. Fun fact: Arizona is home to 14 hummingbird species, more than any other state! Many migratory species, such as sand hill cranes and monarch butterflies, pass through Arizona neighborhoods in the spring, as well.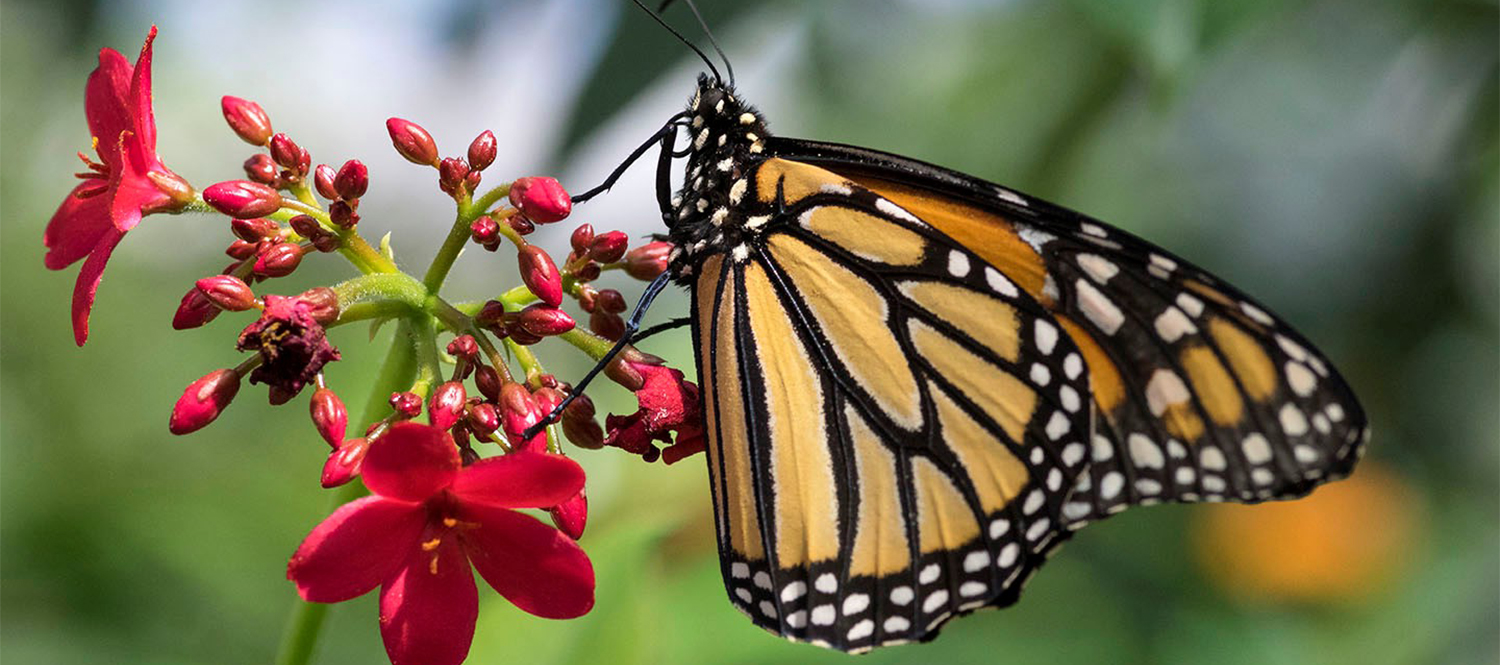 To sum it all up, the Valley of the Sun has much to offer, no matter what time of year it may be. If you're afraid you'll miss four distinct seasons, don't worry: you'll find them all and much more in Arizona!
Looking for a vacation home in Fountain Hills, Scottsdale, Cave Creek, and Metro Phoenix Arizona? Want to work with a top realtor for buying a new home and have access to the best real estate listings in the Valley of Sun? I'm here to help!