Hiking & Biking in Fountain Hills Arizona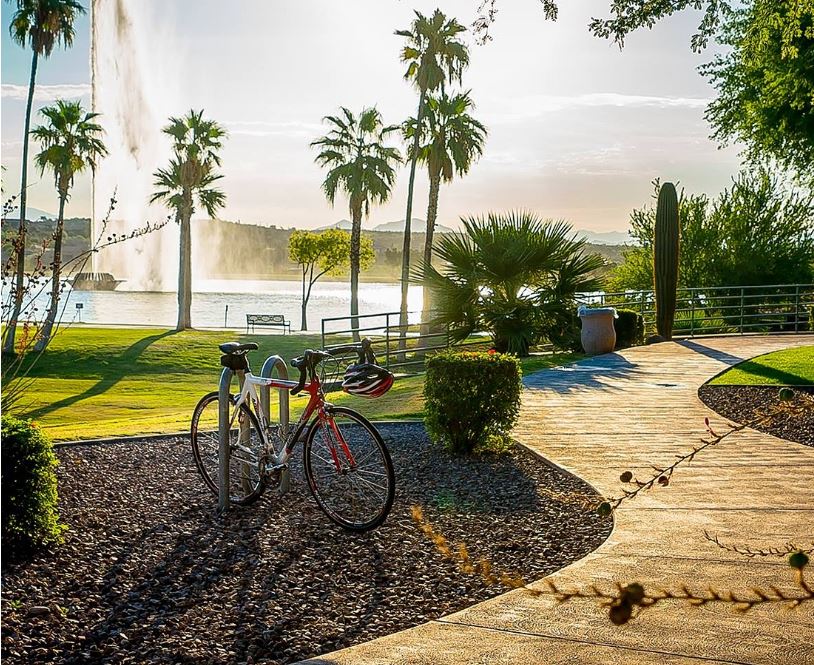 An easy-moderate 1.5 mile hike that is accessible from the heart of downtown Fountain Hills and offers some of the outstanding views of the Town and the neighboring Fort McDowell Yavapai Nation and surrounding mountains.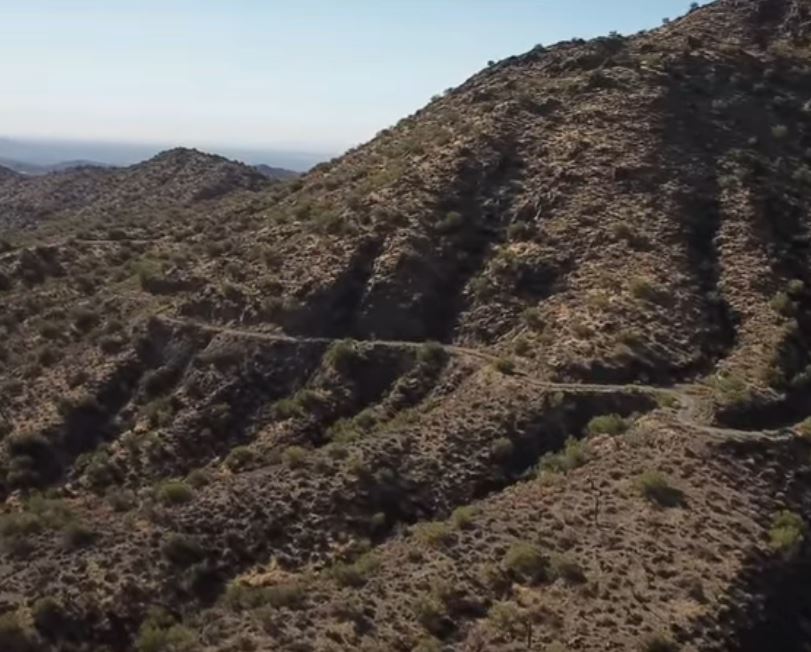 The tops of the Mountains are preserved for wildlife and future generations to enjoy. There are now more than five miles of trails and guided hikes. Hikes begin at 8 A.M. and are FREE with exception of the $2 entry fee into the McDowell Mountain Regional Park.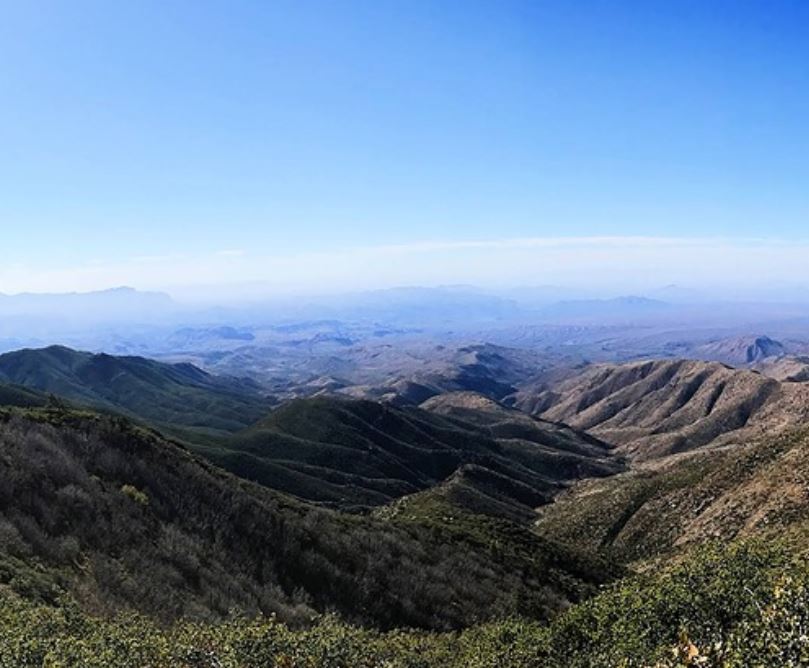 This is the fifth largest national forest in the United States. Spanning nearly 3 million acres, there's no shortage of recreational opportunity. Enjoy swimming, boating, hiking, camping, rafting, horseback riding, bird watching and much more.