First Quarter Monthly Market Update

The housing market is complicated. Our goal is to make it less so.
We're members of the TRUSTED ADVISOR UNIVERSITY, which is a group of REALTORS® that meets monthly to review current market conditions and keep up with current market statistics. Members are the most educated REALTORS® in our market.
TAU members utilize the Cromford Report, Maricopa County's only in-depth real estate market analysis tool. Less than 1% of licensed Maricopa County REALTORS® have access to this service.
We're pleased to provide you with our market update videos to keep you aware of what's happening in the Metro Phoenix area and Fountain Hills, Arizona real estate market.
---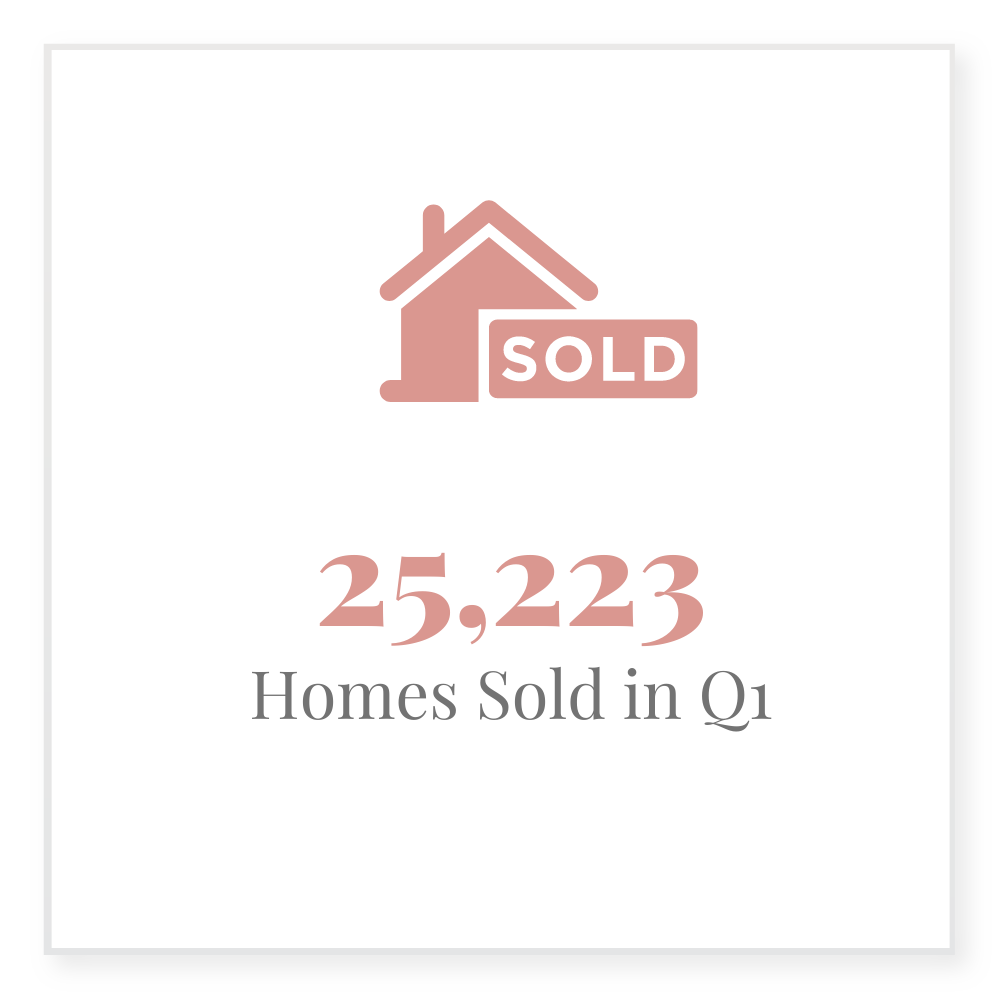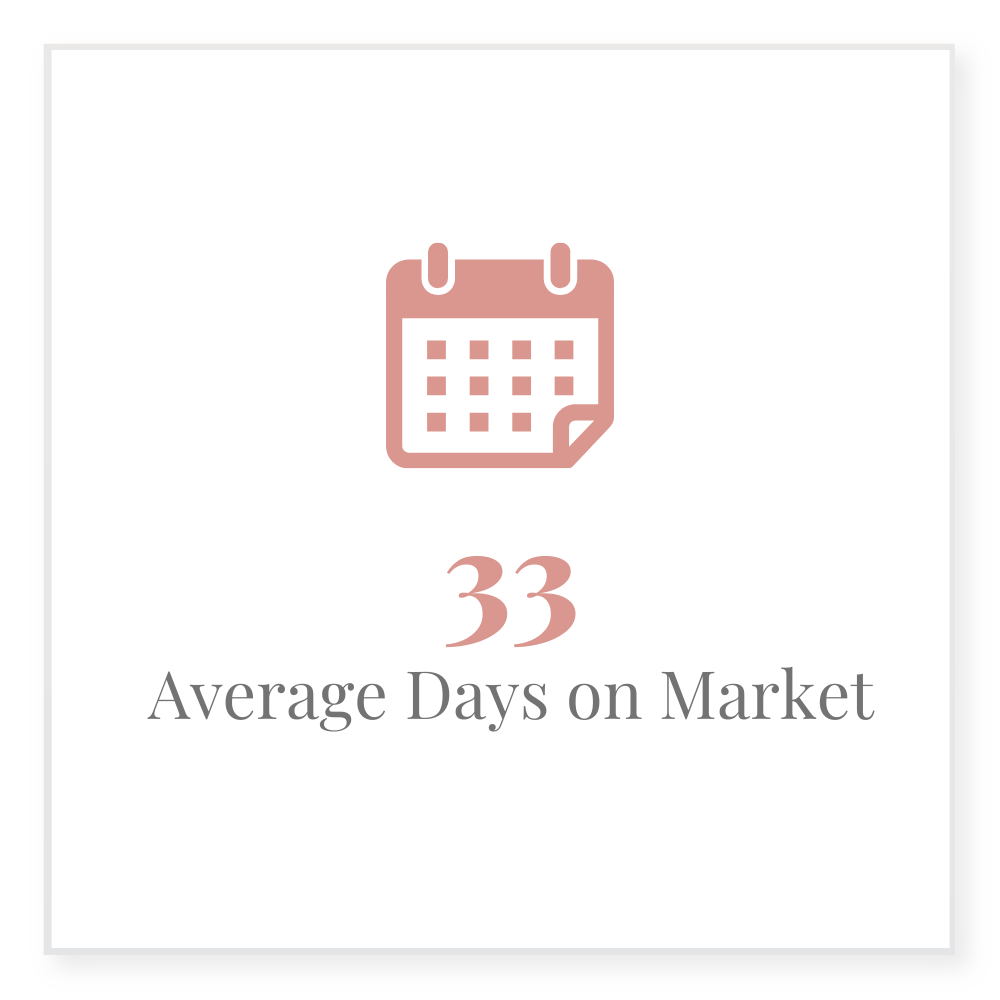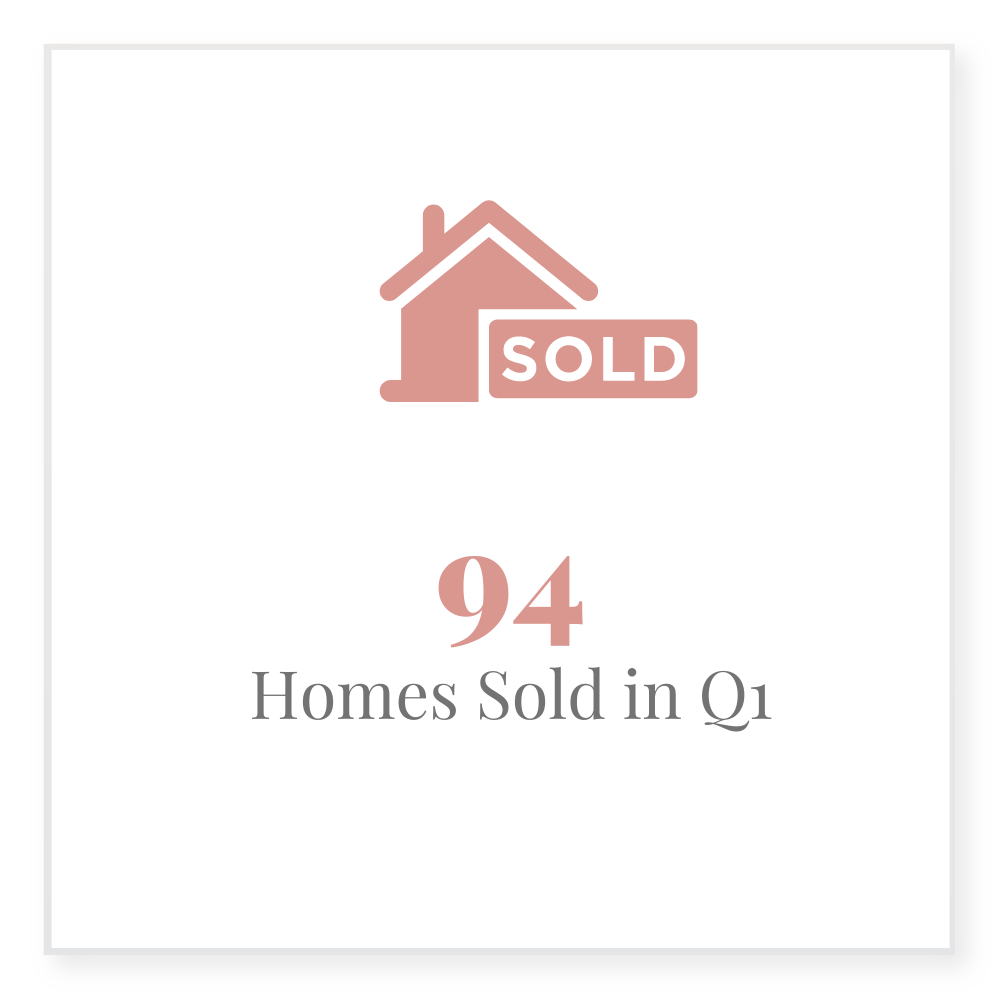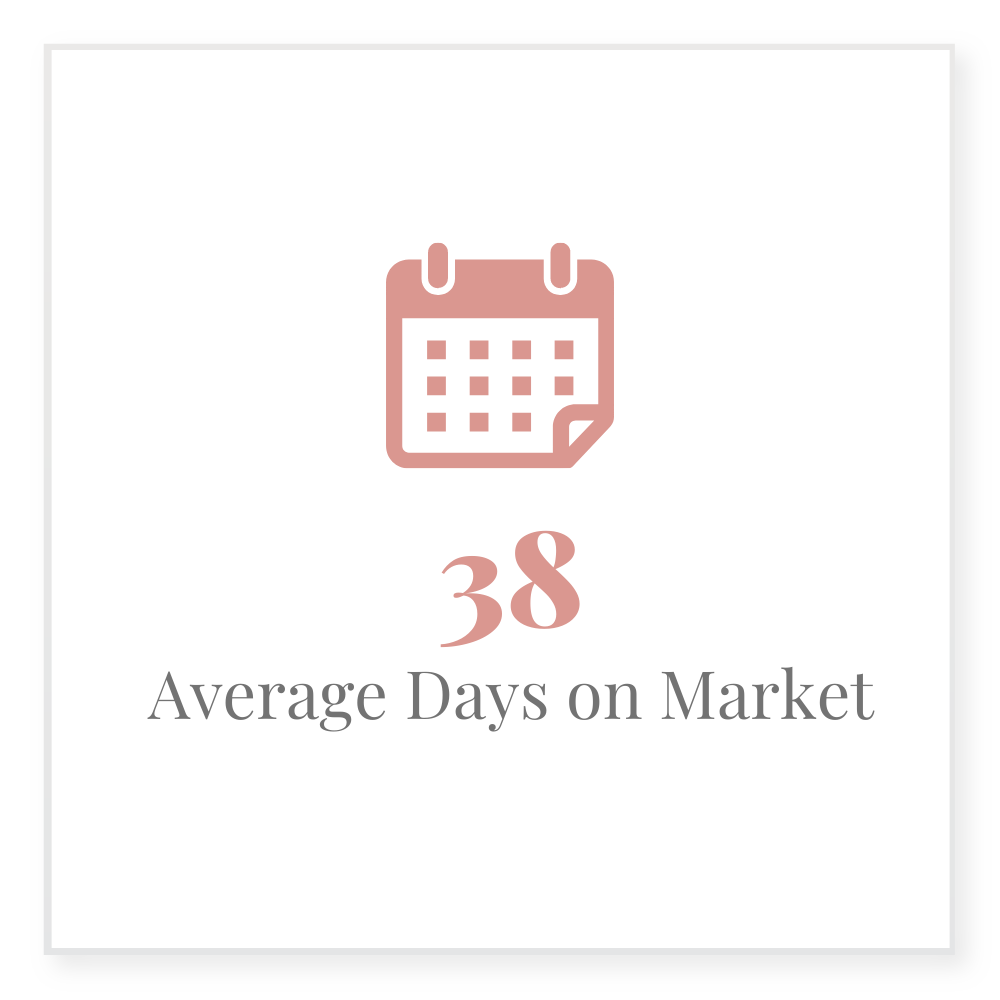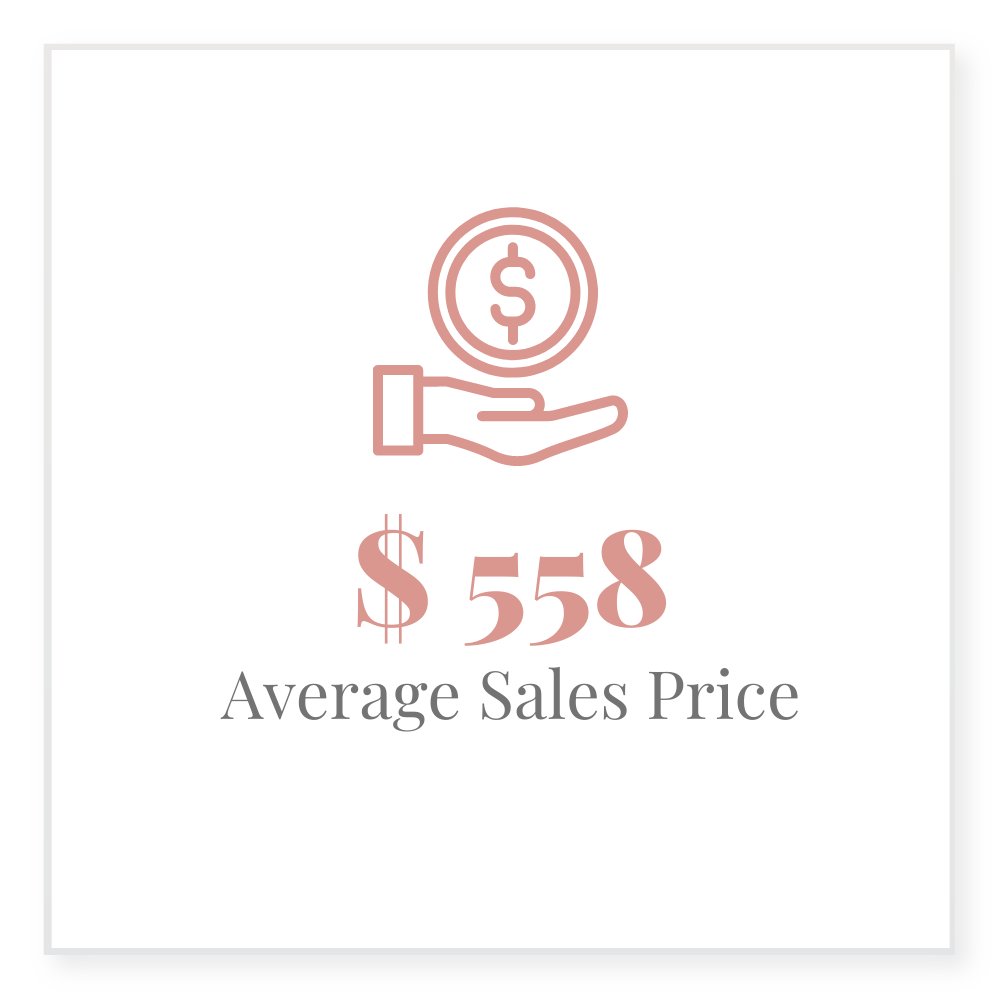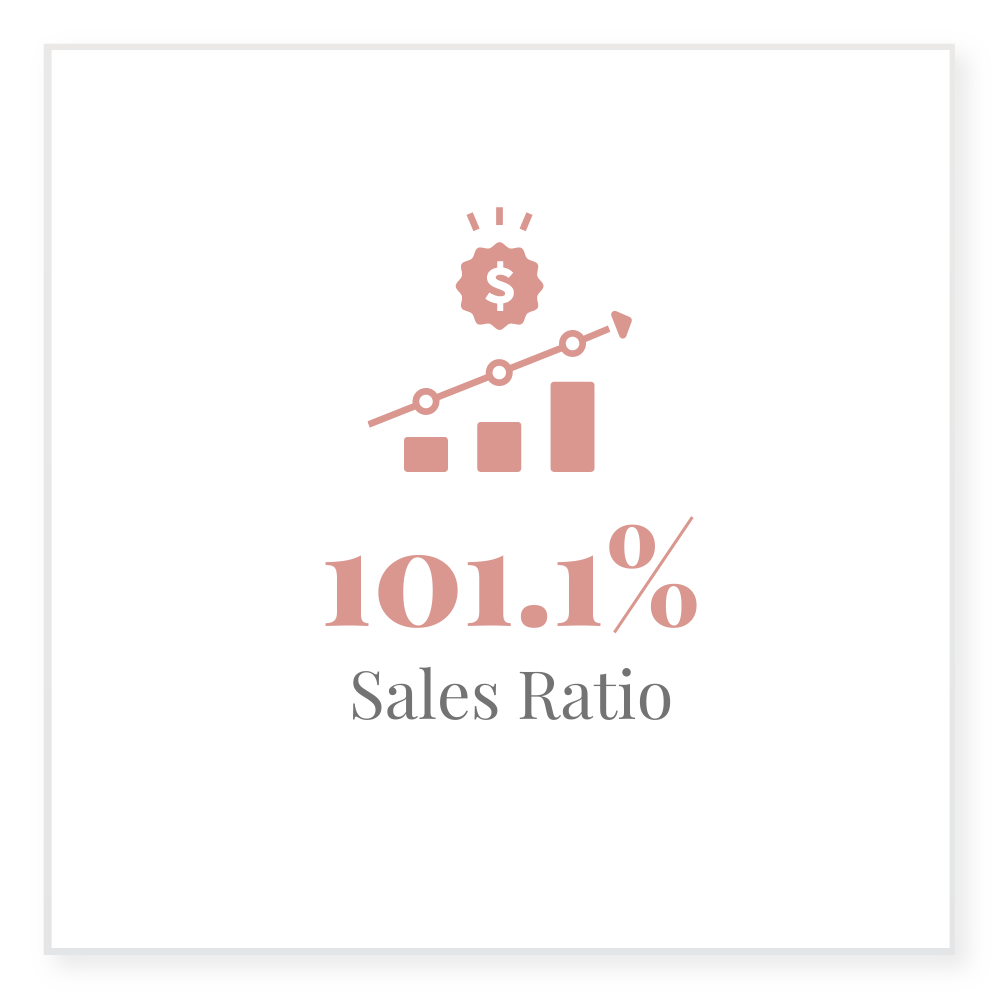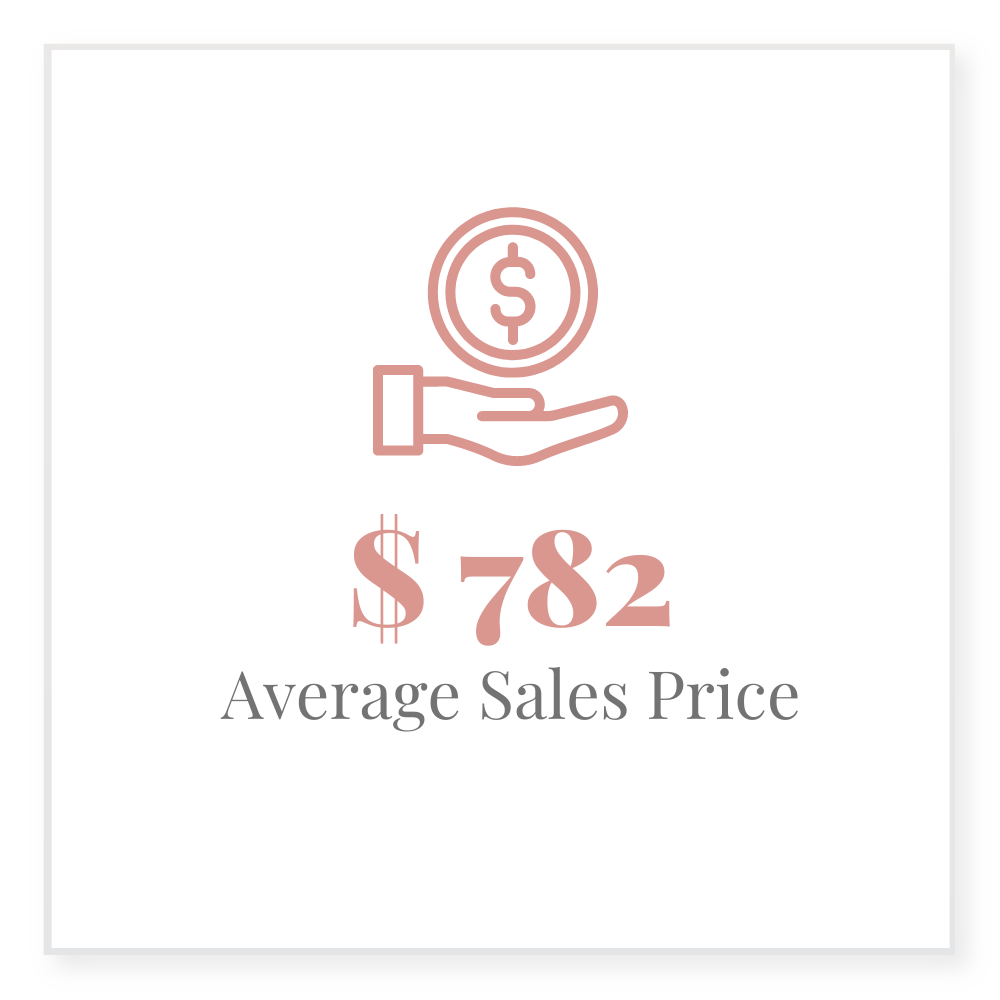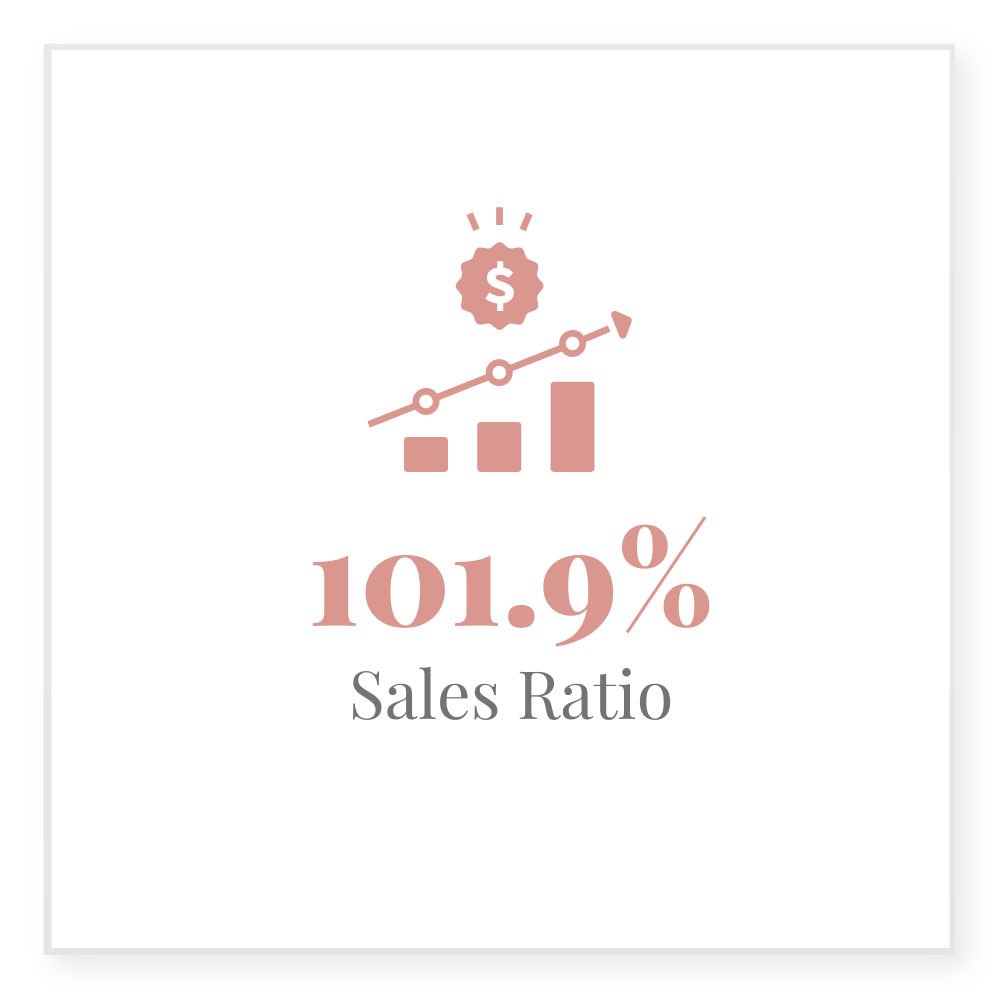 No matter if you're buying, selling, or just curious about the market...

---
It's a tricky market in Real Estate. Make sure you work with an agent who understands the contracts, and the risks involved, in a real estate transaction. When a seller lists their home in Arizona, they can give their agent permission - or withhold permission - to disclose the terms of any offers to other agents. Allowing the agent to disclose the terms of other offers, gives that agent the ability to create a bidding war, often bringing in better offers in a competitive bidding situation. Make sure YOU work with a trusted advisor. Like me, N'Marie Crumbie of agentcrumbie.realtor, brokered by HomeSmart. Saving you from costly real estate mistakes.
Please feel free to contact us if you have any further questions.
---
Where is the market heading? Listings are hard to come by but that hasn't slowed down buyers! They're out there and they are ready, willing, and able to buy your house!
If you're considering selling and want to take advantage of this hot sellers' market, please reach out to us for a no-hassle, free strategic session.
---
Here is your Real Estate Market Update for Maricopa County, Arizona. With strong DEMAND and very LOW inventory, it's no surprise we are still in a Seller's Market. Just ask our clients that are getting over list price! Do you want to sell, but finding your next home discourages you?
If so, please reach out to us for a no-cost, no-risk, hassle-free, strategy session. We love to help our community find their forever homes.
---