Monthly Market Update

The housing market is complicated. Our goal is to make it less so.
We're members of the TRUSTED ADVISOR UNIVERSITY, which is a group of REALTORS® that meets monthly to review current market conditions and keep up with current market statistics. Members are the most educated REALTORS® in our market.
TAU members utilize the Cromford Report, Maricopa County's only in-depth real estate market analysis tool. Less than 1% of licensed Maricopa County REALTORS® have access to this service.
We're pleased to provide you with our market update videos to keep you aware of what's happening in the Metro Phoenix area and Fountain Hills, Arizona real estate market.
First Quarter Market Update January Real Estate Market Update
The Phoenix real estate market is continuing its unprecedented growth. This is N'Marie Crumbie with AgentCrumbie.Realtor brokered by eXp Realty, with your real estate market update. In December 2020, the median price of a single-family home in the Valley was $357,000. That means 50% of homes sold under that price, and 50% sold over that price. At the end of 2021, that number jumped to $457,500 - that's a 28.1% increase. Each week in 2021, the annual appreciation outperformed the previous week (and the pre February Real Estate Market Update
We keep hearing people ask, when will the housing marking return to normal?" And we have to answer that question, with another question "What is Normal?" Hello, this is N'Marie Crumbie with agentcrumbie.realtor, brokered by eXp Realty, with this month's market update. We are currently in a real estate market where the demand for homes, exceeds our supply of homes for sale. If it feels like that's normal, here's why: Over the past 21 years, Greater Phoenix has been in a seller's market for almost 62% of March Real Estate Market Update
It's probably no surprise to you, that the real estate market in Arizona, (and most of the country) is insanely hot. We're seeing buyers and sellers make mistakes in this market, and wanted to use this month's market update to educate you on some issues, regarding the real estate transaction, you may not know about. When a seller lists their home in Arizona, they can give their agent permission - or withhold permission - to disclose the terms of any offers to other agents. Allowing the agent to disclose t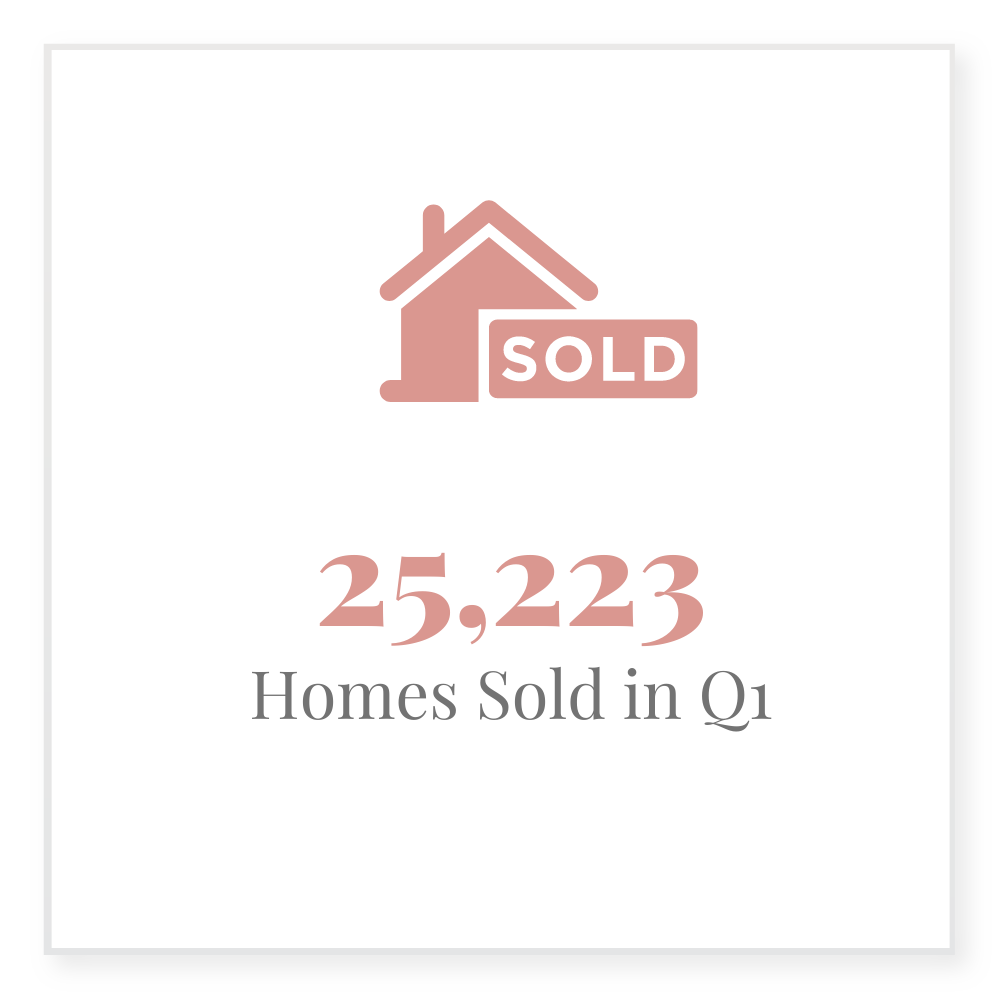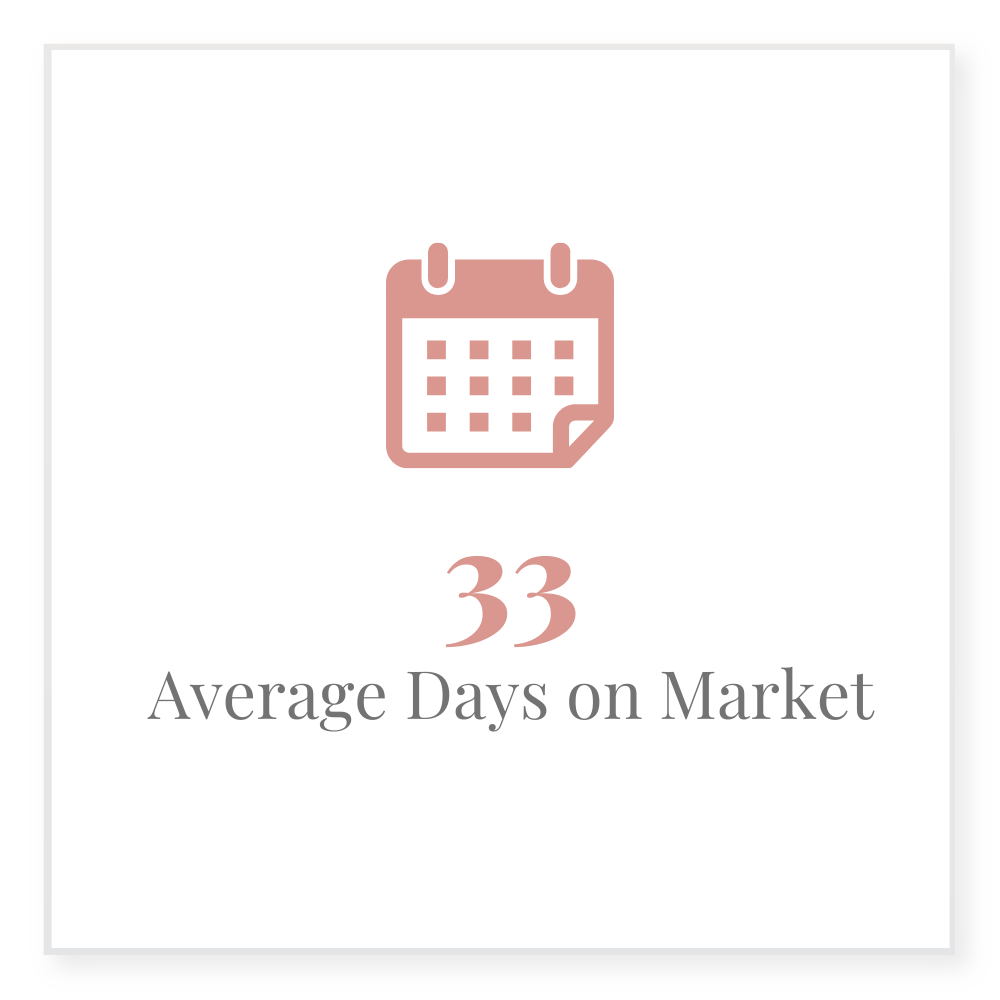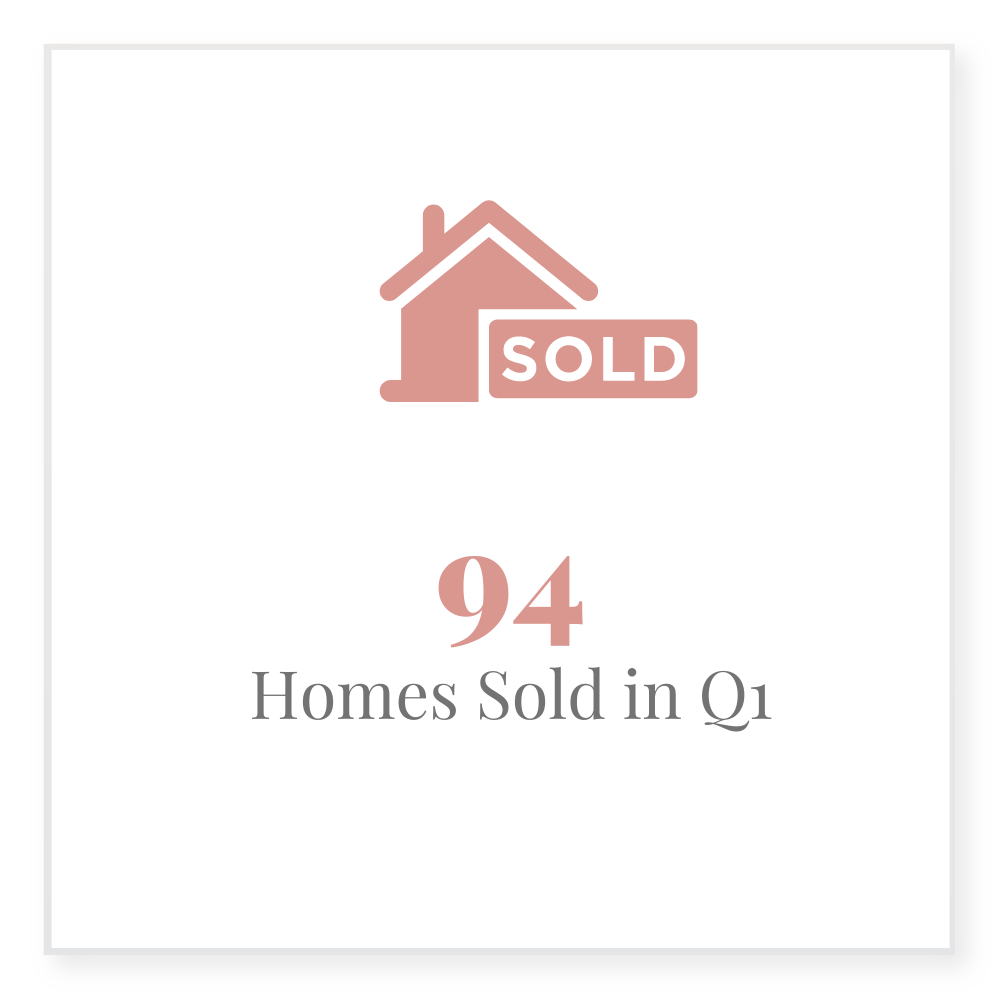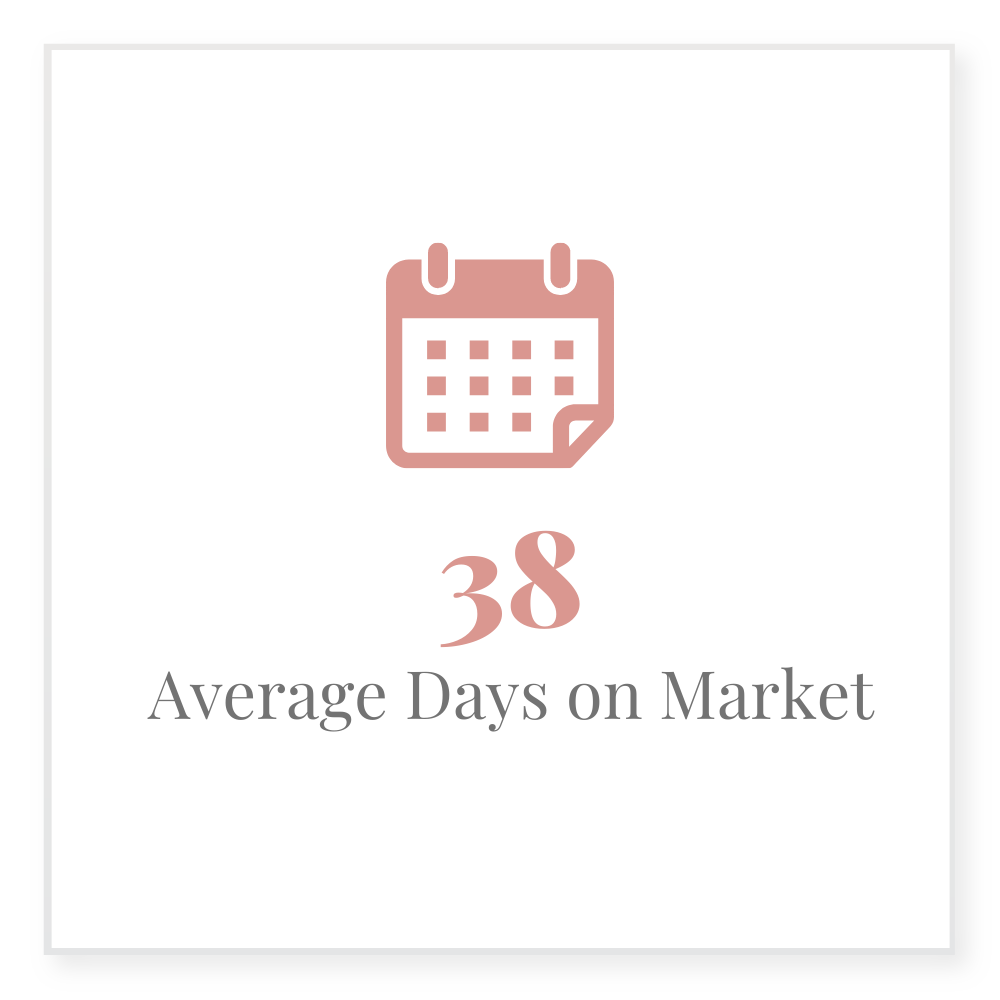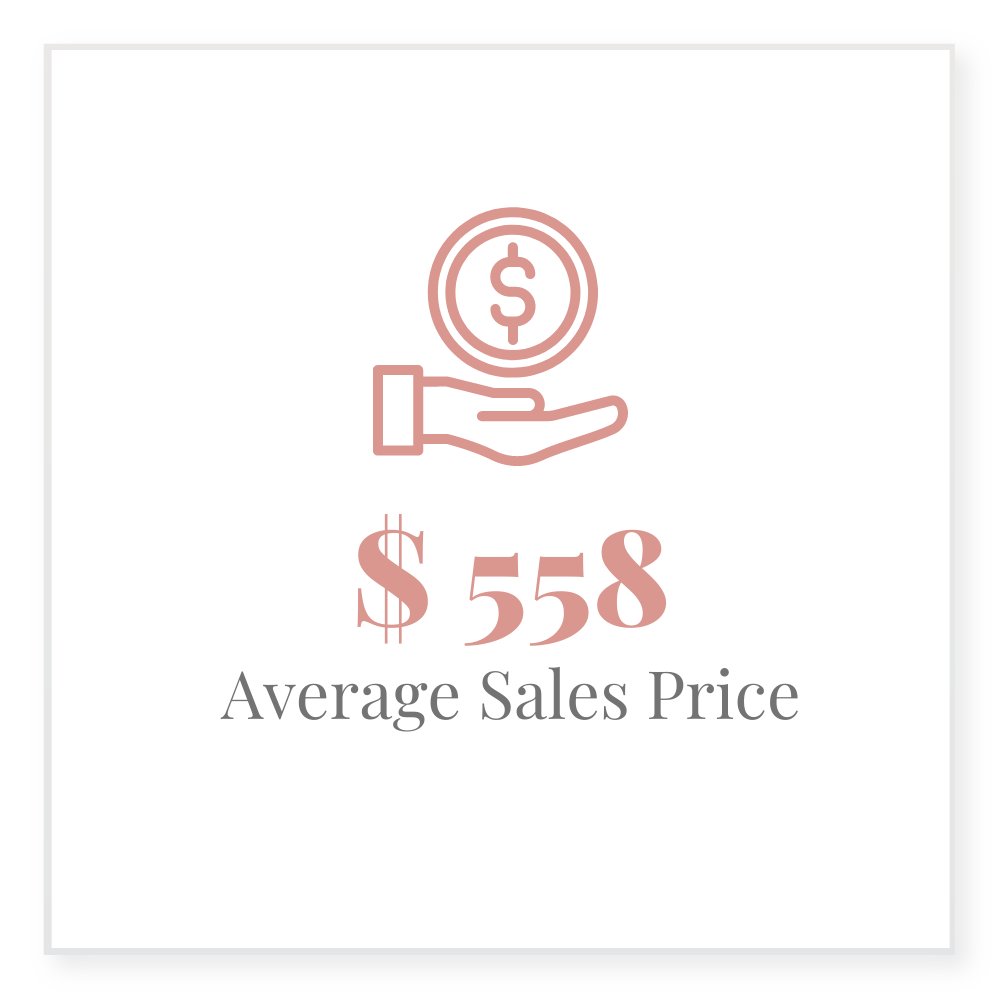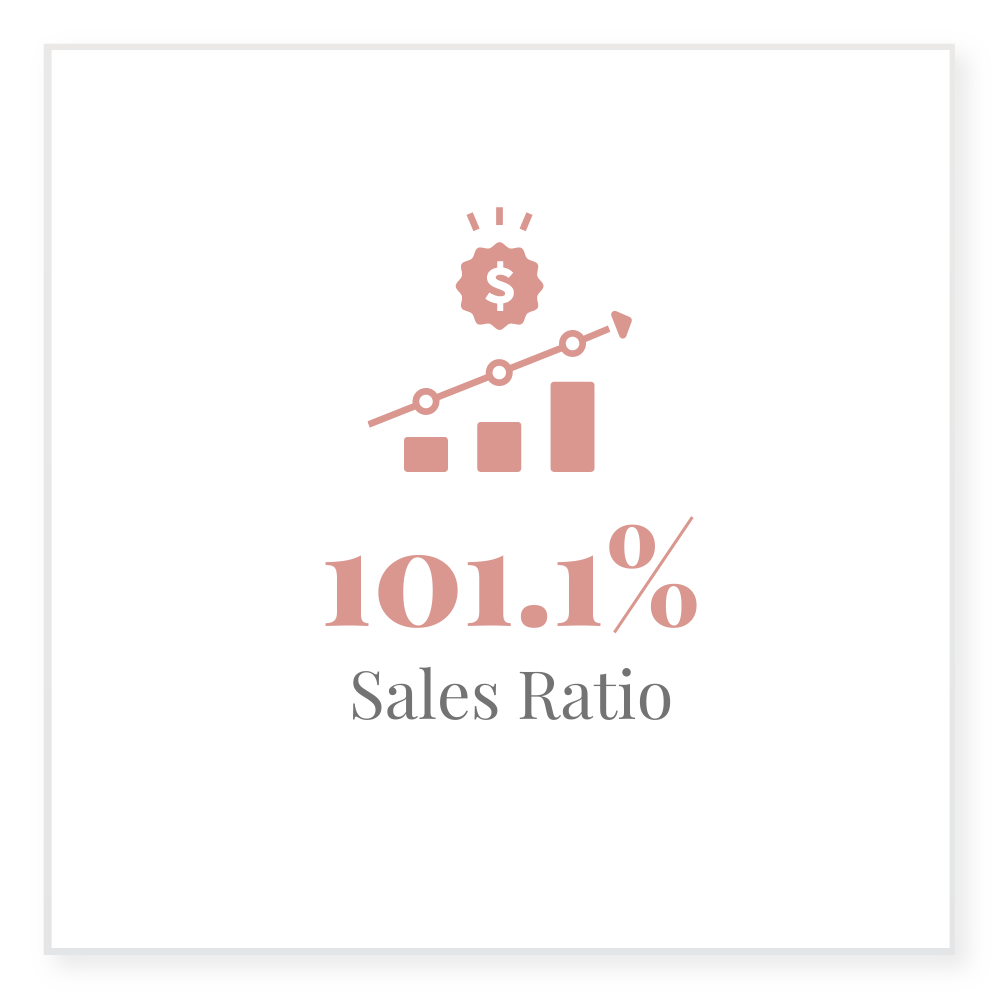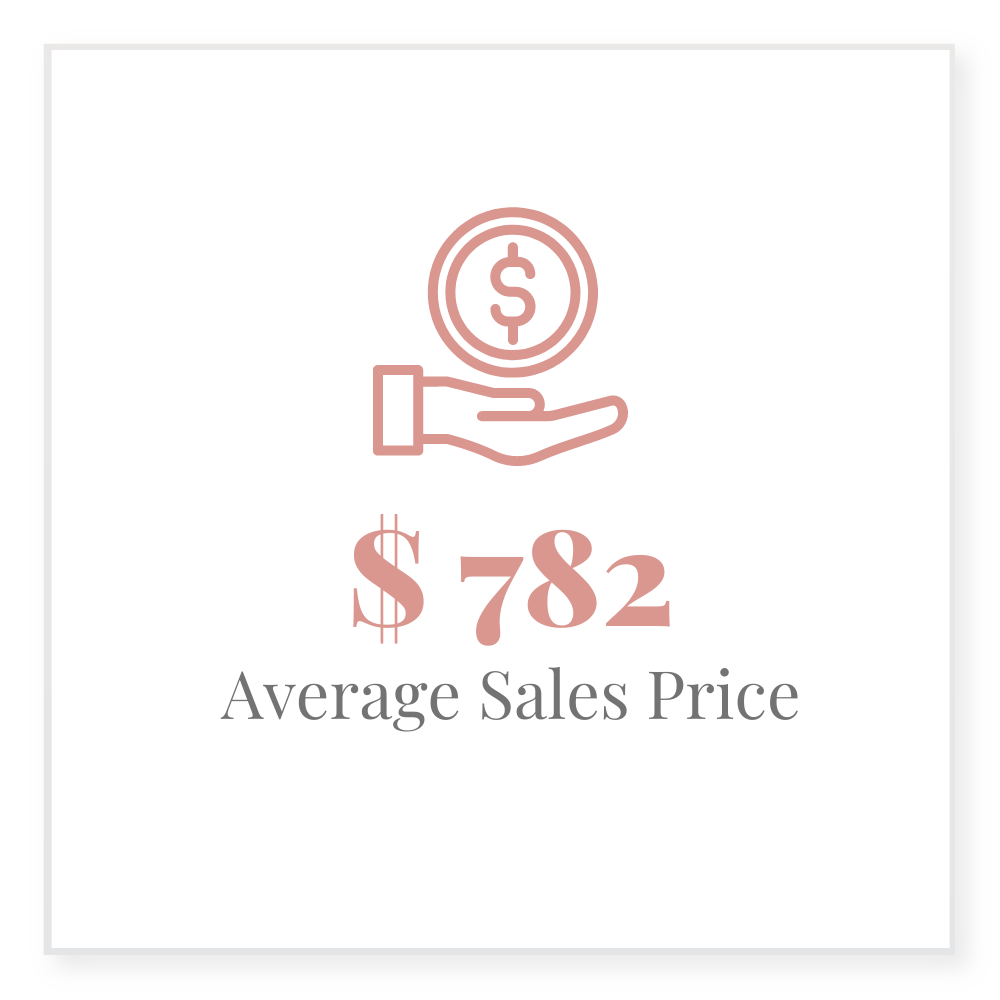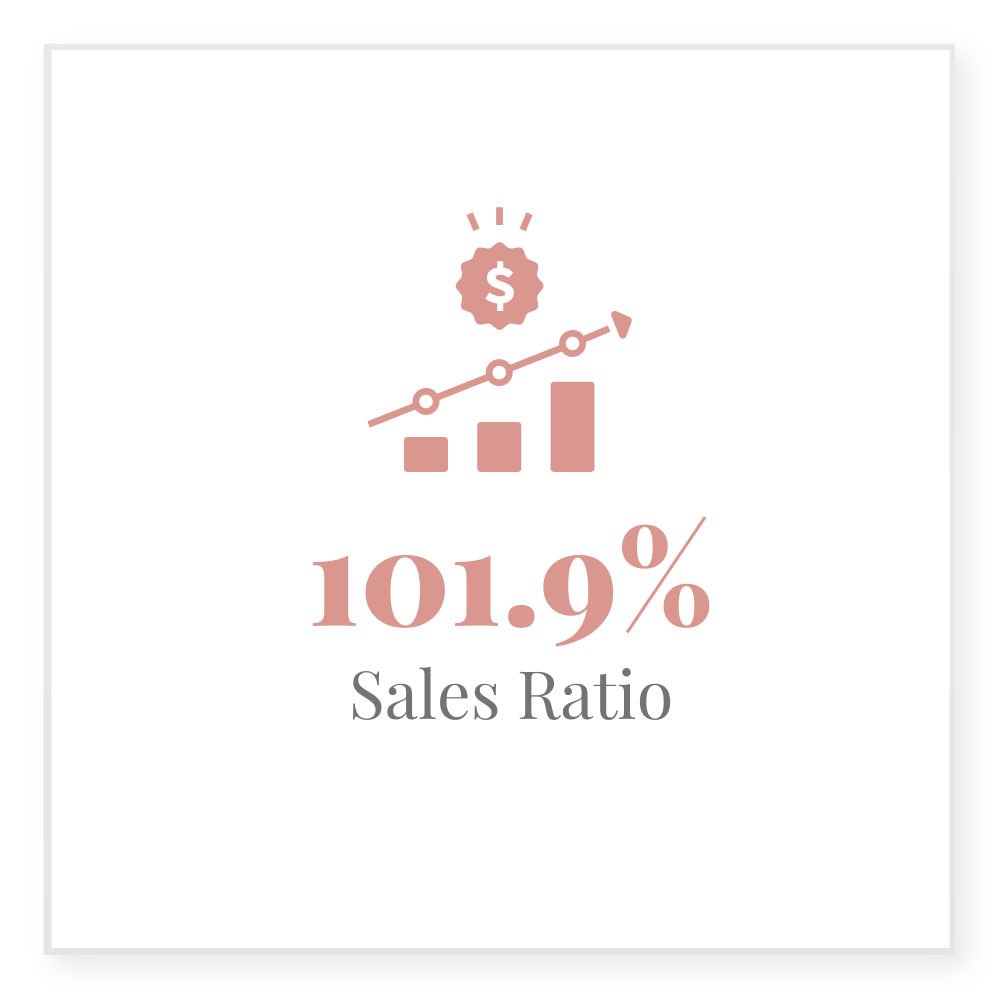 No matter if you're buying, selling, or just curious about the market...

Second Quarter Market Update April Real Estate Market Update
Are you sitting on a gold mine? And what would it cost you to cash out on it? In this month's market update, let's talk about a good problem to have. This is N'Marie Crumbie with AgentCrumbie.Realtor brokered by eXp Realty. Home values have skyrocketed over the last few years. Appreciation over the last two years alone… has averaged around 44%. Whenever you purchased your home, you probably have a large amount of equity in it, right now. Your home… is one of the few assets you can profitably sell without