Parks of Fountain Hills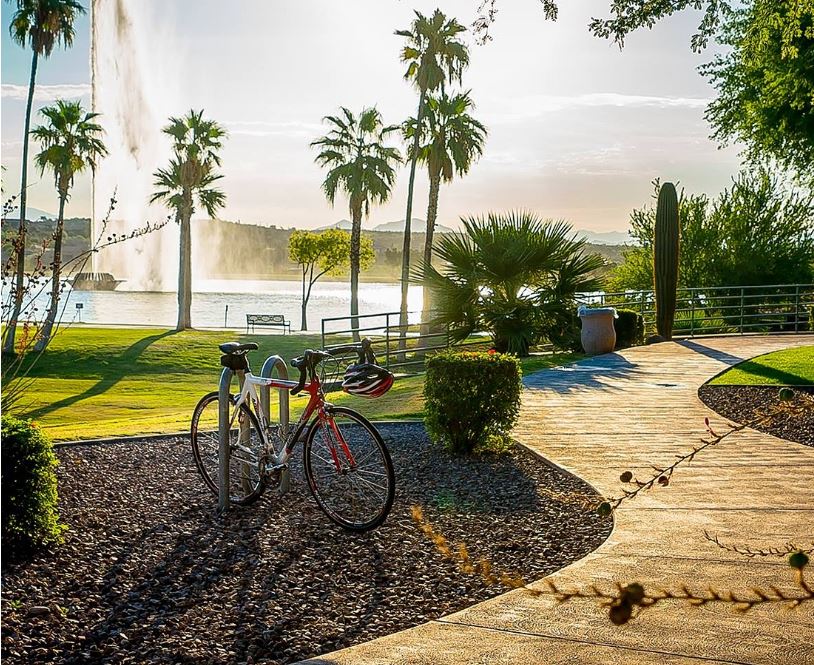 A 64-acre passive recreation area and anchor to the town center featuring 35 acres of turk, a 29 acre lake, 18 hole championship disc golf course, playground for the kids, picnic tables and of course the world famous fountain.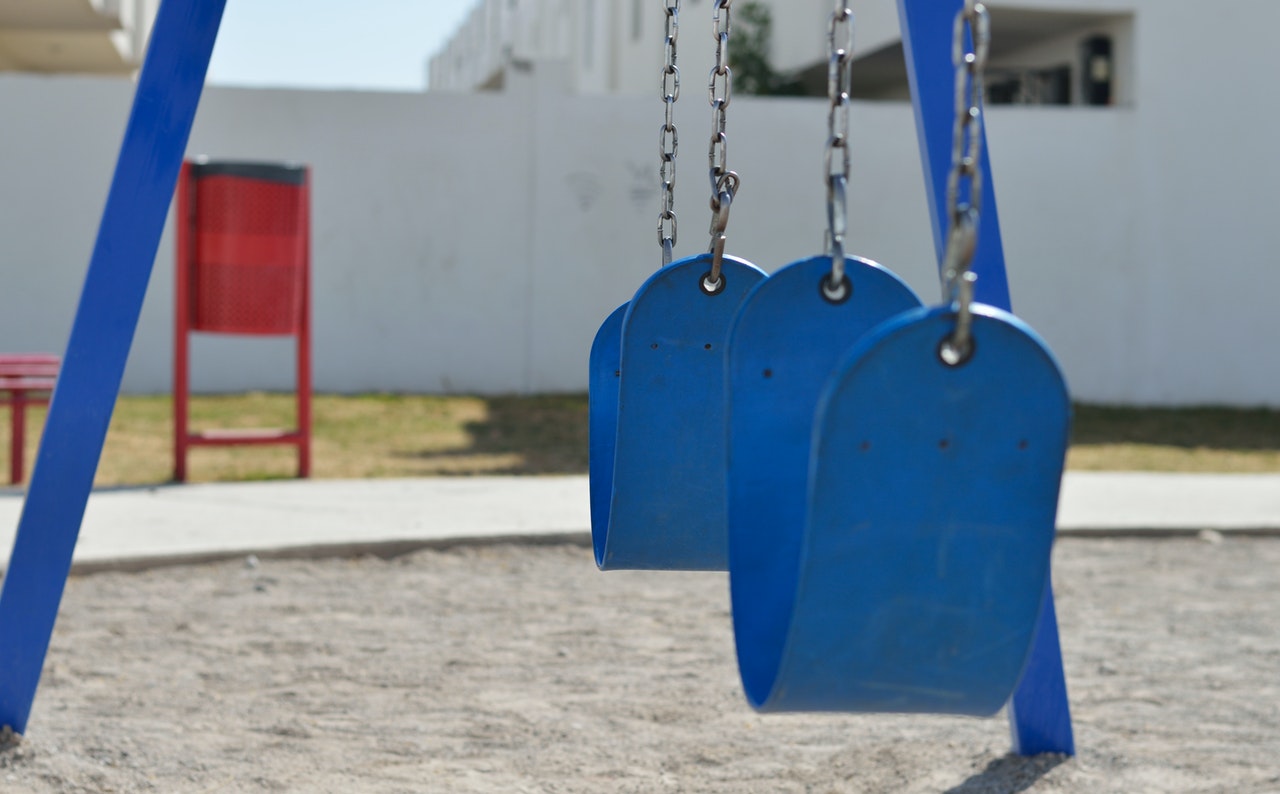 A 15-acre active recreation area featuring a pedestrian footbridge, group Ramada with a barbecue, a playground for the children, two lighted basketball and tennis courts, two ball fields with seating and lighting plus a lighted soccer field with spectator seating.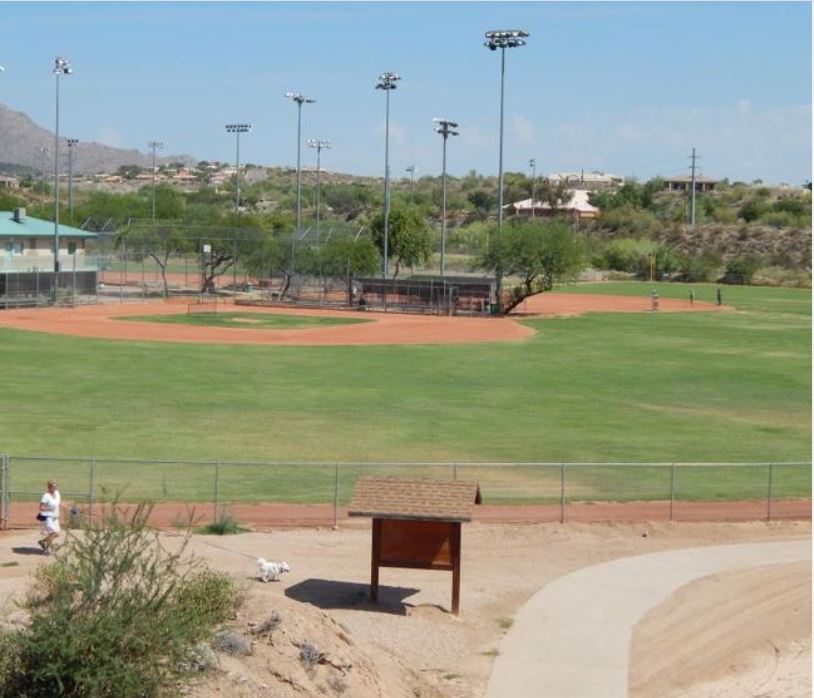 A 25-acre active recreation area featuring 2 picnic Ramadas with barbecues, 2 playgrounds, 2 lighted basketball courts, 2 sand volleyball courts, 4 multipurpose ball fields, 4 tennis courts, a horseshoe pit and a picnic area.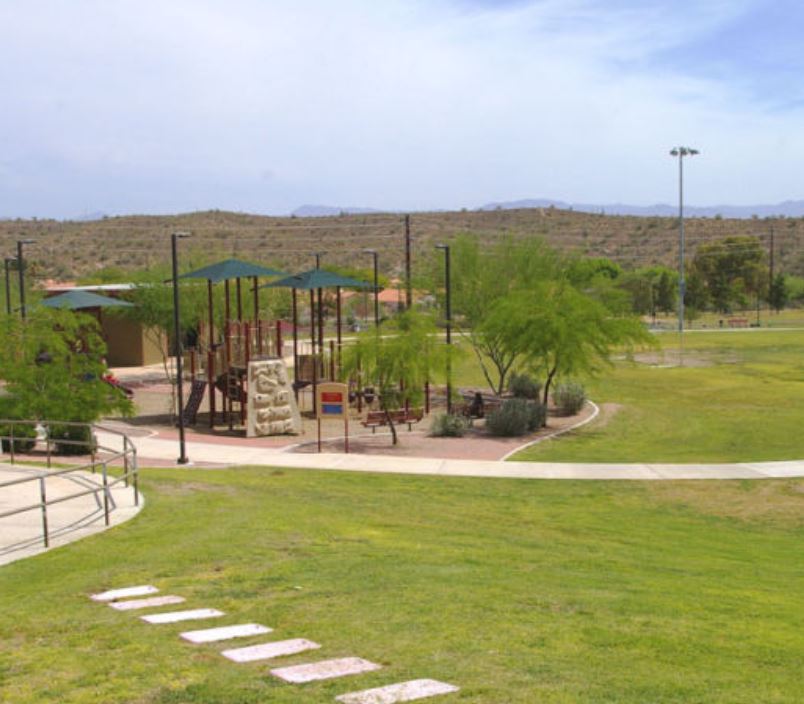 Features Fountain Hills most popular dog park, a soccer field, a walking track, a skate park, picnic shelter and more. This park is also ADA Accessible!