Rio Verde Homes for Sale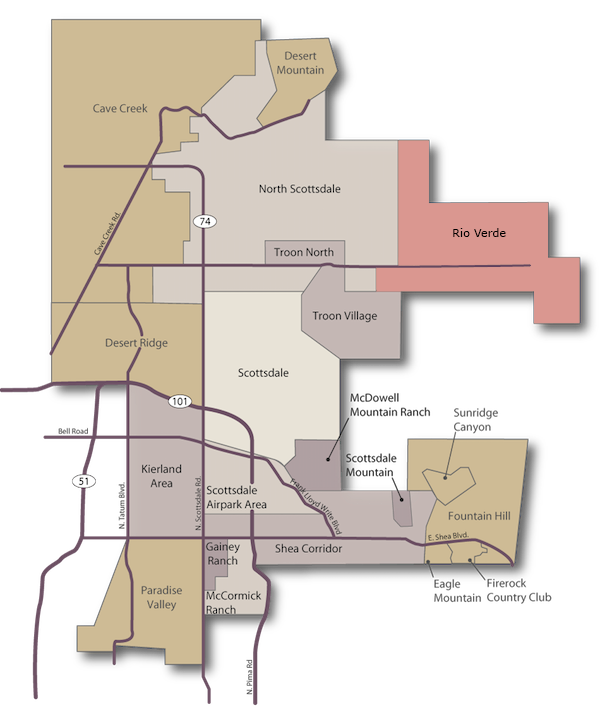 Defining the Boundaries
Arguably, Rio Verde is one of the quietest and most peaceful places in the United States to live. This master-planned community is ideally situated in the Tonto National Forest near the Verde River and offers a wide selection of homes and amenities to its residents.
The area is surrounded by the majestic McDowell Mountains, Sonoran Desert and high-end homes in its four major communities: the first three which are Rio Verde, Tonto Verde, and Tegavah are urbaner than the fourth one, Rio Verde Foothills, which is less city-like and more rural.
Contact us anytime for a free tour, virtual tour, in-person tour or just more information about this community and all areas, cities and neighborhoods in the Phoenix and Scottsdale area.
Rio Verde & Tonto Verde Homes
September 24, 2023
Rio Verde & Tonto Verde Homes by Price
An Active Adult 55+ Community
The area has a good number of relaxation spots such as spas, gyms, golf courses, pools, and restaurants virtually all around. A notable place is the Rio Verde Community Center which consists of a gym, studios for art and dance, card rooms, a library and others. Asides from this, the Rio Verde Community Church serves the community by offering Catholic and interdenominational services.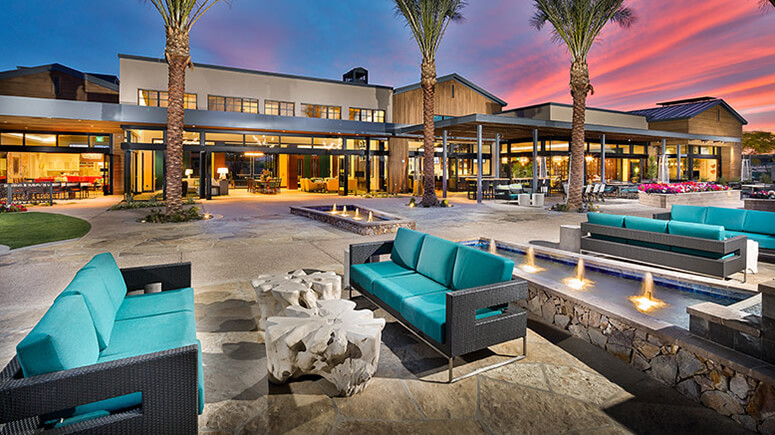 There's a New "Movement" In Town
Trilogy at Rio Verde! The new luxury golf resort community in this desirable area. Their new Verde River Golf & Social Club truly raises the bar for excitement, enjoyment, and all-out fun.
Convenience at Your Fingertips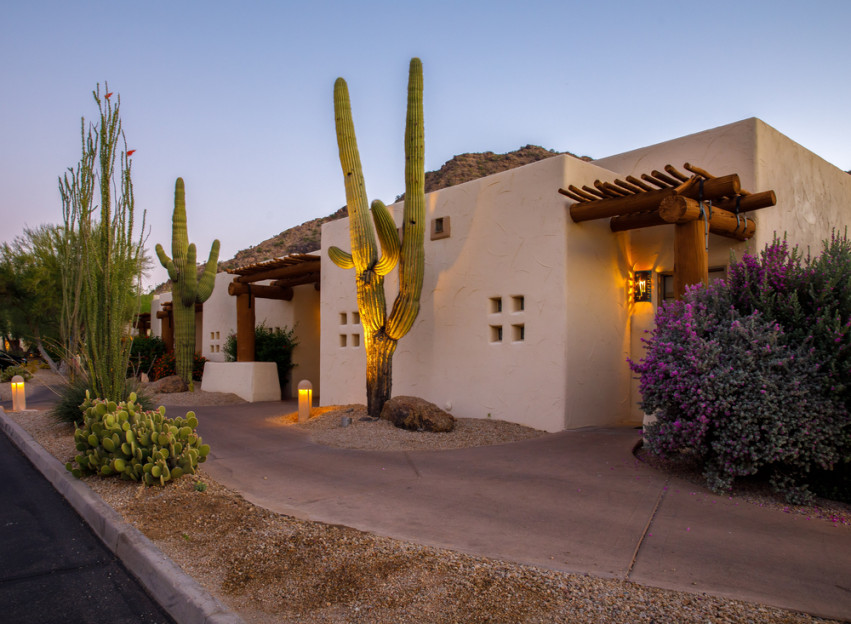 Commercial real estate is scarce in Rio Verde Foothills area due to the predominating "country quiet" lifestyle. However, this does not mean that residents are limited in terms of recreation or shopping. Rio Verde is close to Fountain Hills and just minutes to Scottsdale which makes for easy commuting to shopping malls, fine dining, and nightlife options.
A Community That's Still Developing
Since this is still a developing community, buyers have the opportunity of choosing between getting a home or a parcel of land. Based on this, one-acre of land can be acquired for as low as $40,000 while homes begin at $200,000 or thereabouts. The majority of the homes in Rio Verde were built in the late 90s and early 2000s.
Contact a Rio Verde Realtor®